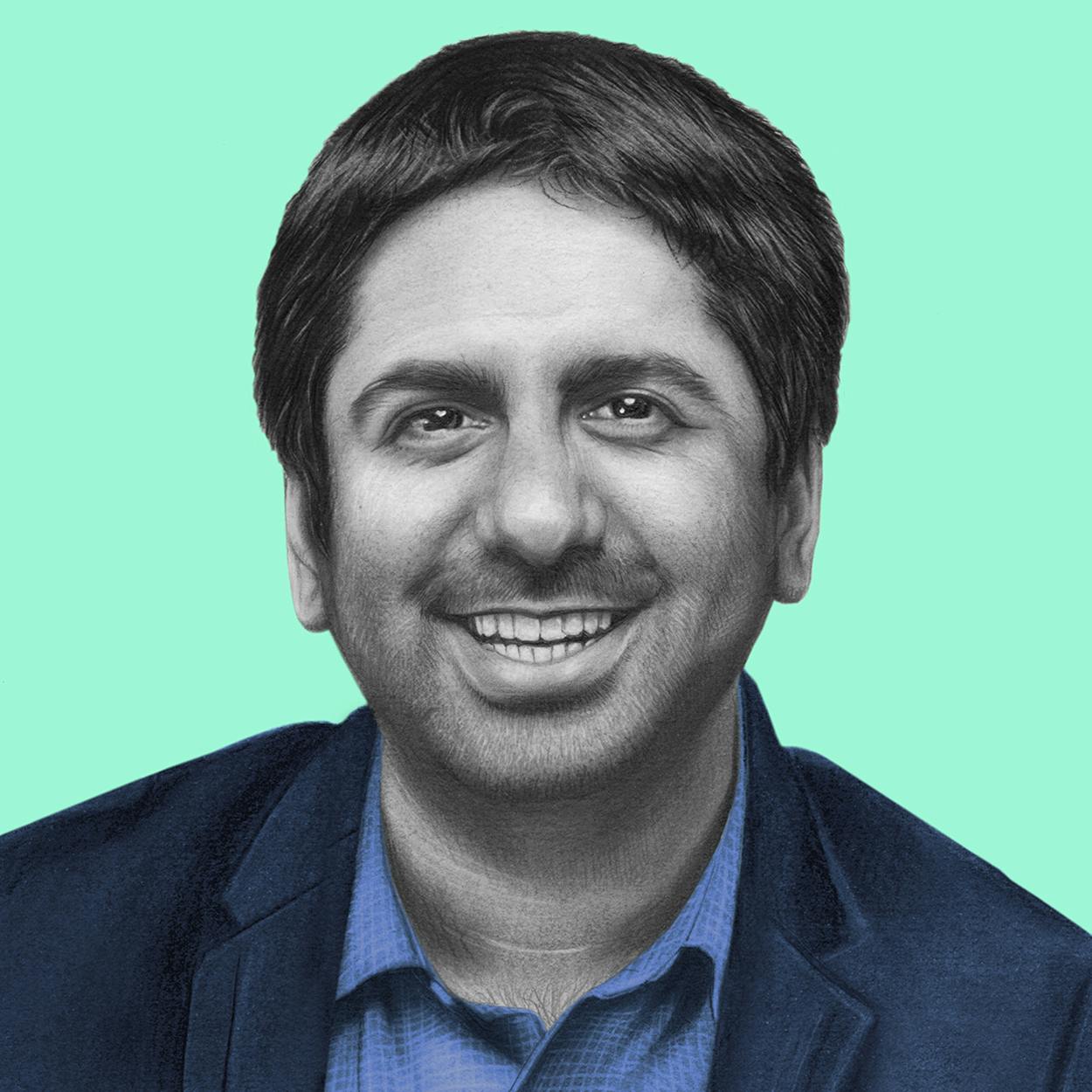 Partner

Vinit Sukhija is a Partner at Learn Capital, where he has invested in and worked closely with numerous leading global digital education companies across Learn's early-stage and growth-stage portfolio including Teachmint, Springboard, Shikho, Brainly, Amplify, Photomath, NewGlobe, Edmodo, and many more. He previously led Teach For America's Entrepreneurship & Innovation Initiative, where he supported and invested in over 200 early-stage education entrepreneurs and was named to Forbes' 2015 30 Under 30 in Education.
Vinit boasts a diverse range of professional experiences at the intersection of education, technology, finance, and entrepreneurship, including serving as a Senior Product Manager at Amazon, an investments fellow at The Chicago Public Education Fund, a strategy consultant for the Charter School Growth Fund, a board member for several leading education organizations, and first as a high school algebra teacher in South Los Angeles through Teach For America.
He graduated summa cum laude with a Bachelor's in Economics from
UC Berkeley and earned his MBA from MIT's Sloan School of Management.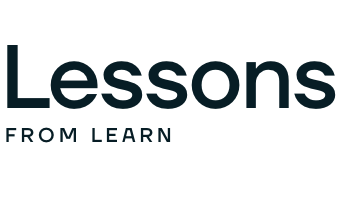 Join our monthly email, filled with stories from the field and insights from our network.