We back and build ventures that help people flourish.


Merlyn is transforming the future of work through AI.
Satya is creating a digital assistant to help people be more productive and free humans to do their best.
All ventures

ABOUT US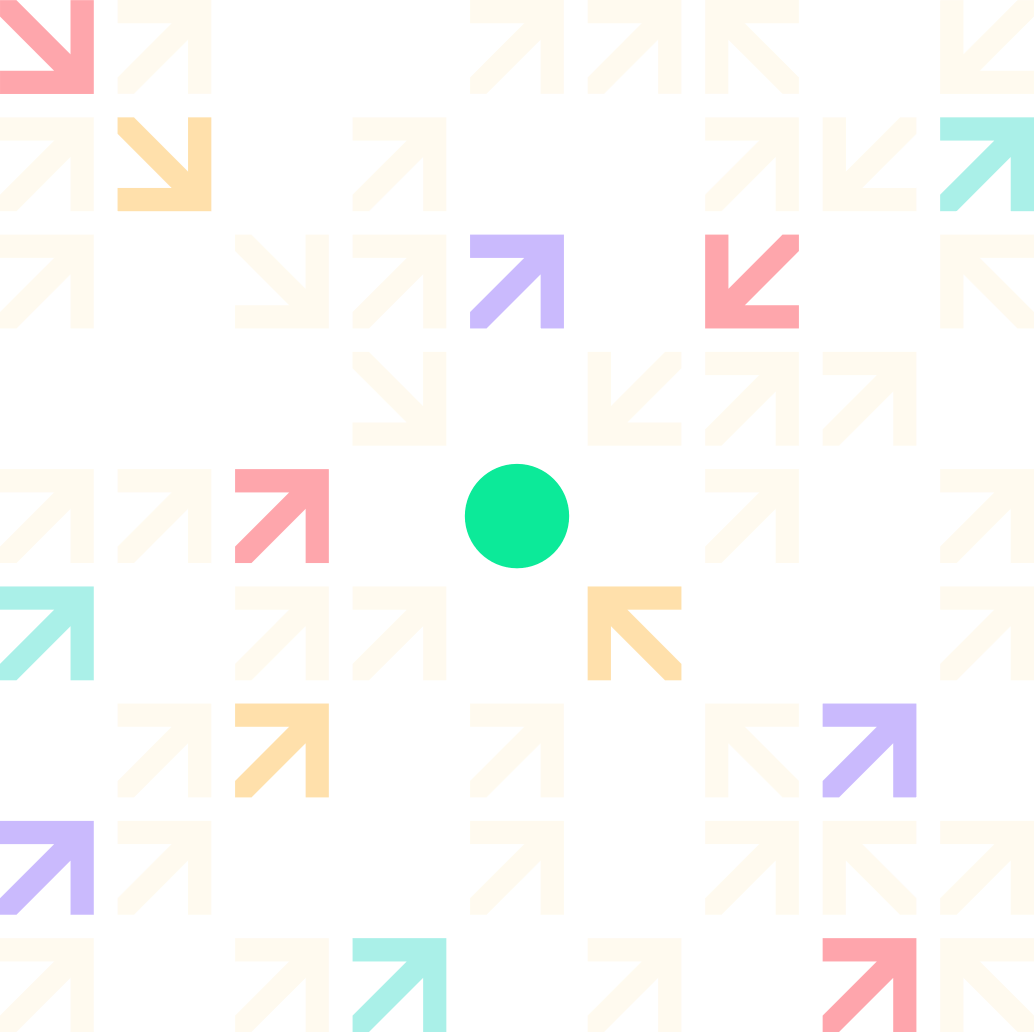 We believe learning is the foundation of a thriving society.
We're driven by the conviction that the next wave of societal advancement will be realized by forward-thinking companies that are creating products and services that empower individuals with the capacity, knowledge, and tools to thrive.
Learn more

FOCUS AREAS
We focus on companies that accelerate people in key areas of their lives.

Health & Wellness
A new wave of wearables, apps, and technological breakthroughs are empowering the individual to take control of their physical and mental health.

Education
From gaining basic literacy to training for high-skilled work, education is the ultimate way to provide equal opportunity for everyone to be successful.

Finance
Negative savings rates, crushing debt, and financial illiteracy hold many back from achieving their goals and living a confident, healthy life.

Community
Strong connections and authentic relationships in healthy communities are a building block for well-being. Going through life alone doesn't seem to be working.
Explore our companies

OUR TEAM
One mission, hailing from all walks of life.
Our team draws from backgrounds in finance, technology, impact, design, operations, and investing to help entrepreneurs build and scale great companies. Get to know the Learn team and reach out to start a conversation.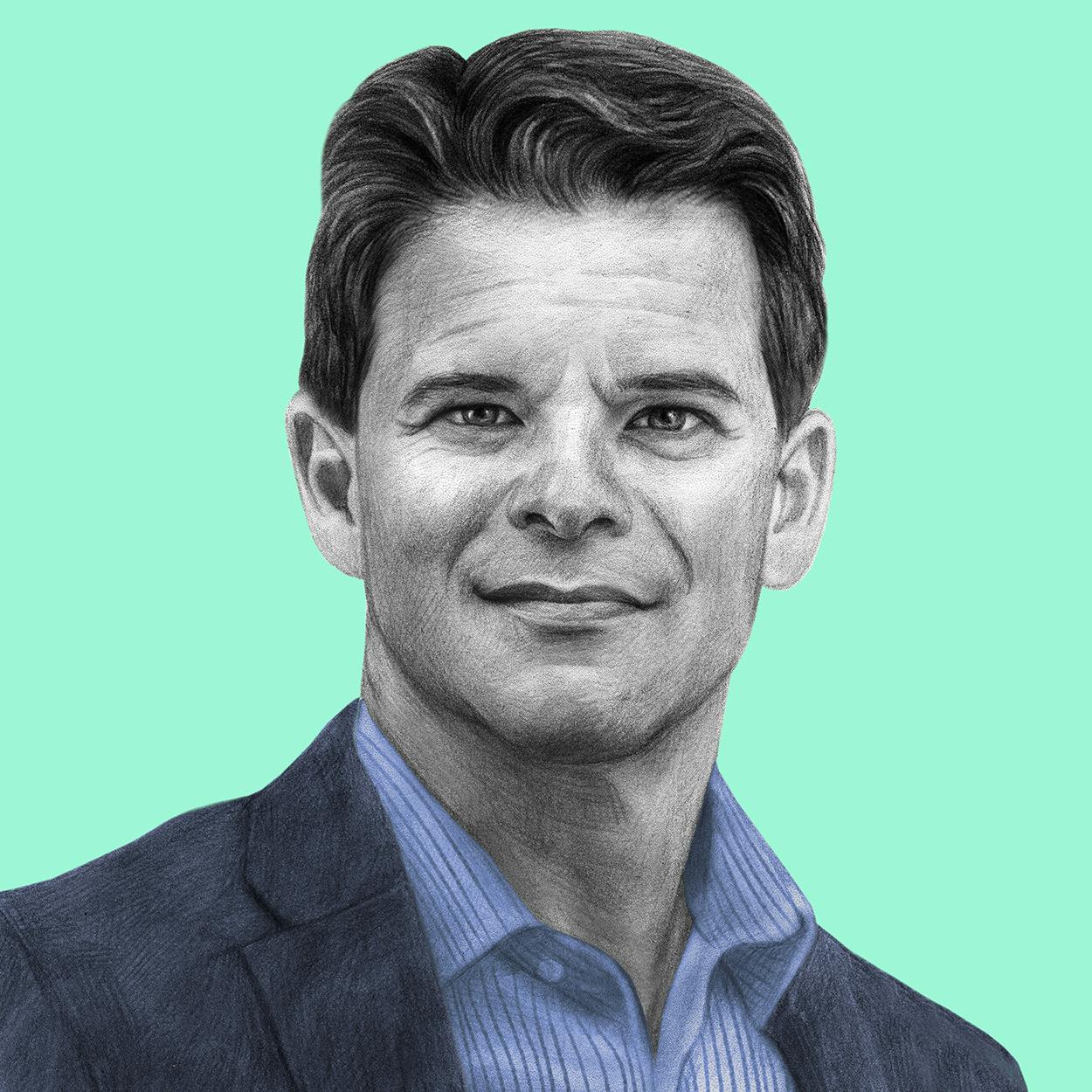 Founder, Managing Partner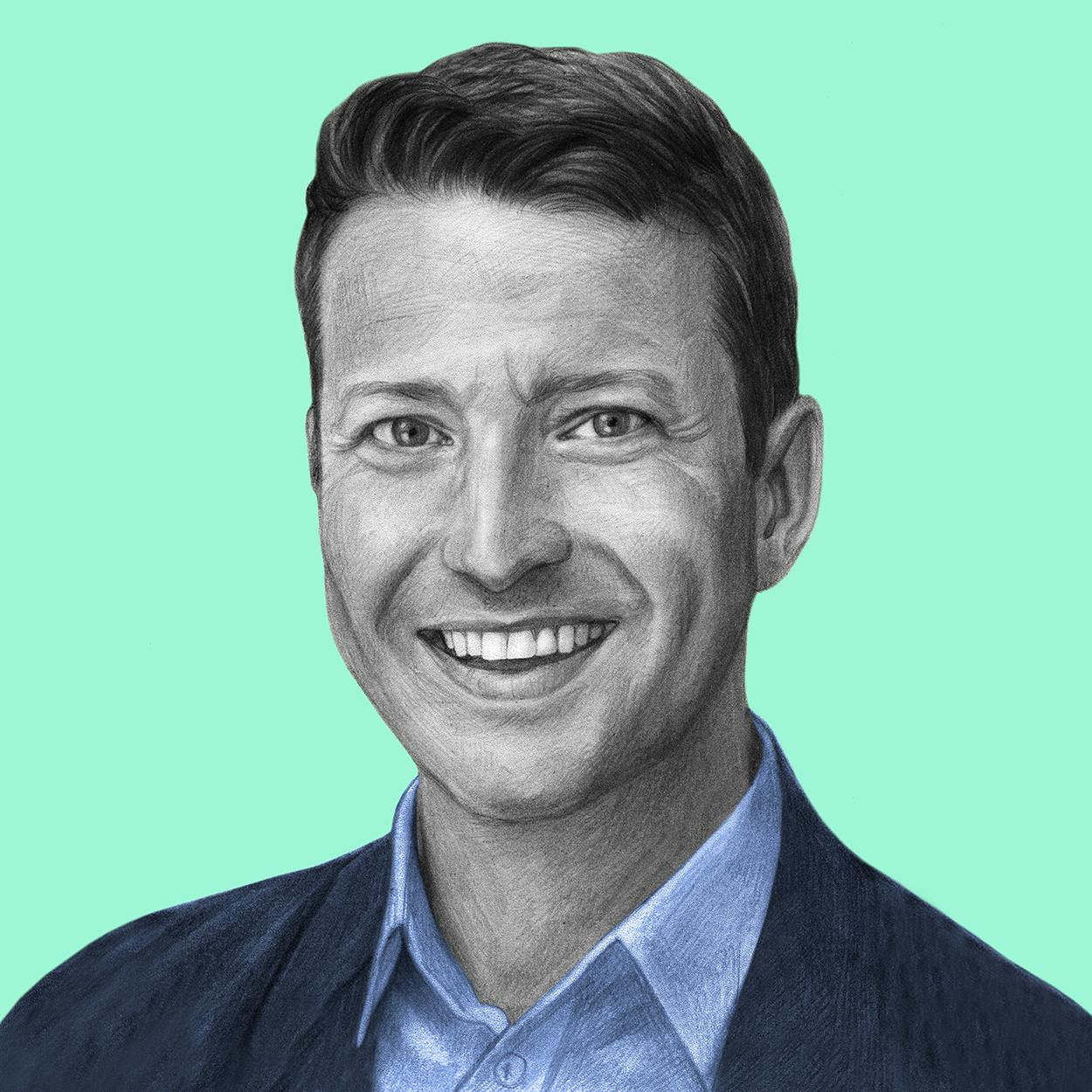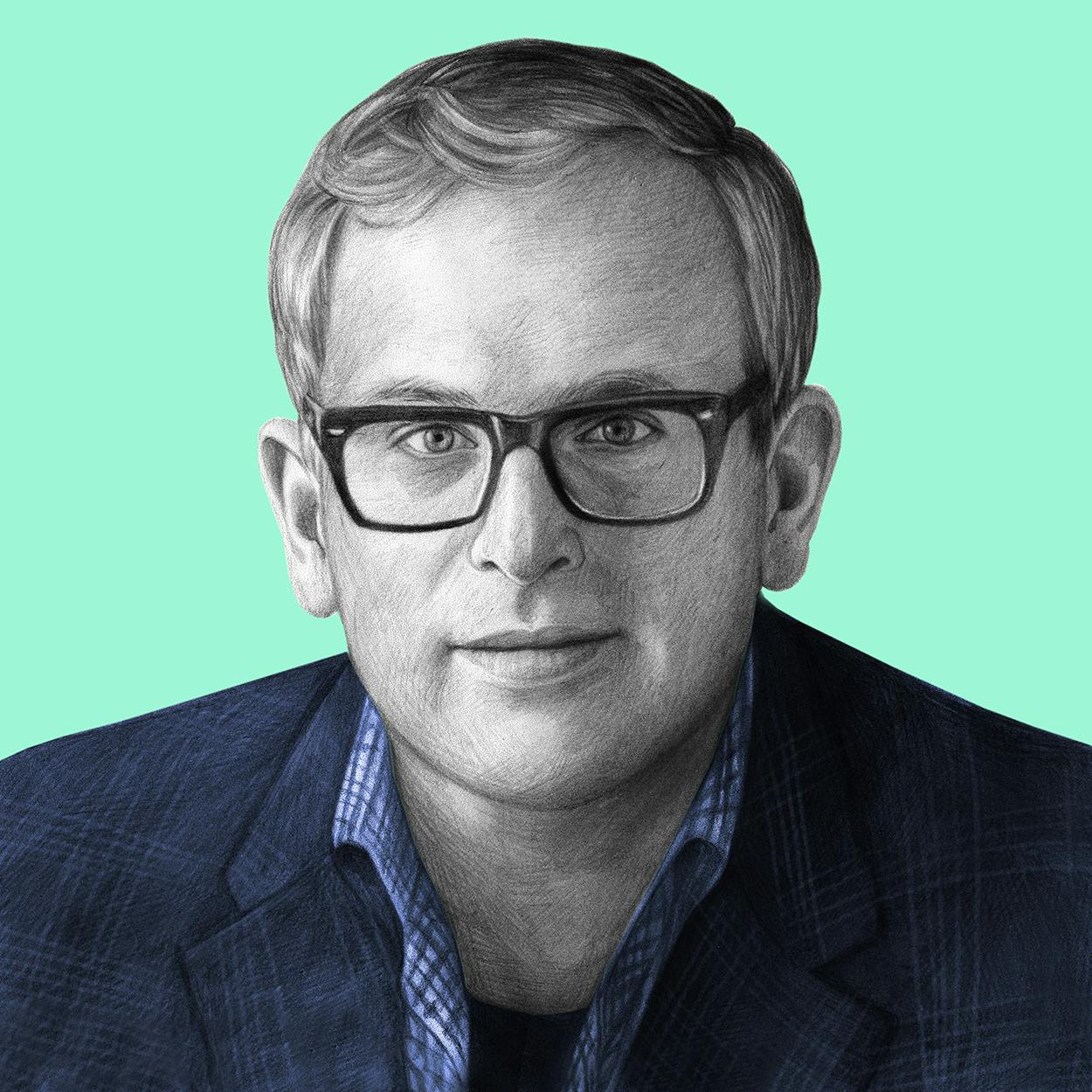 Founder, Managing Partner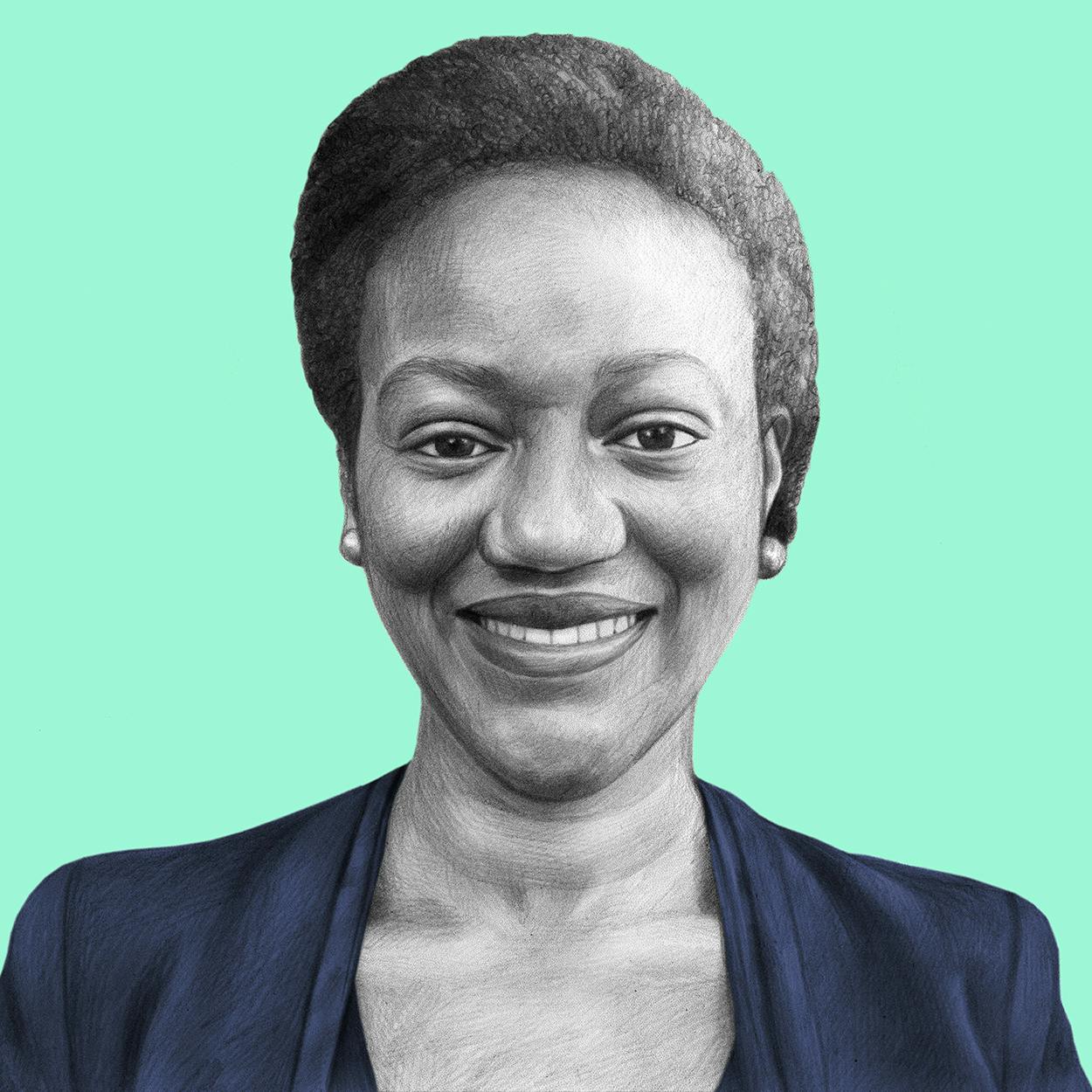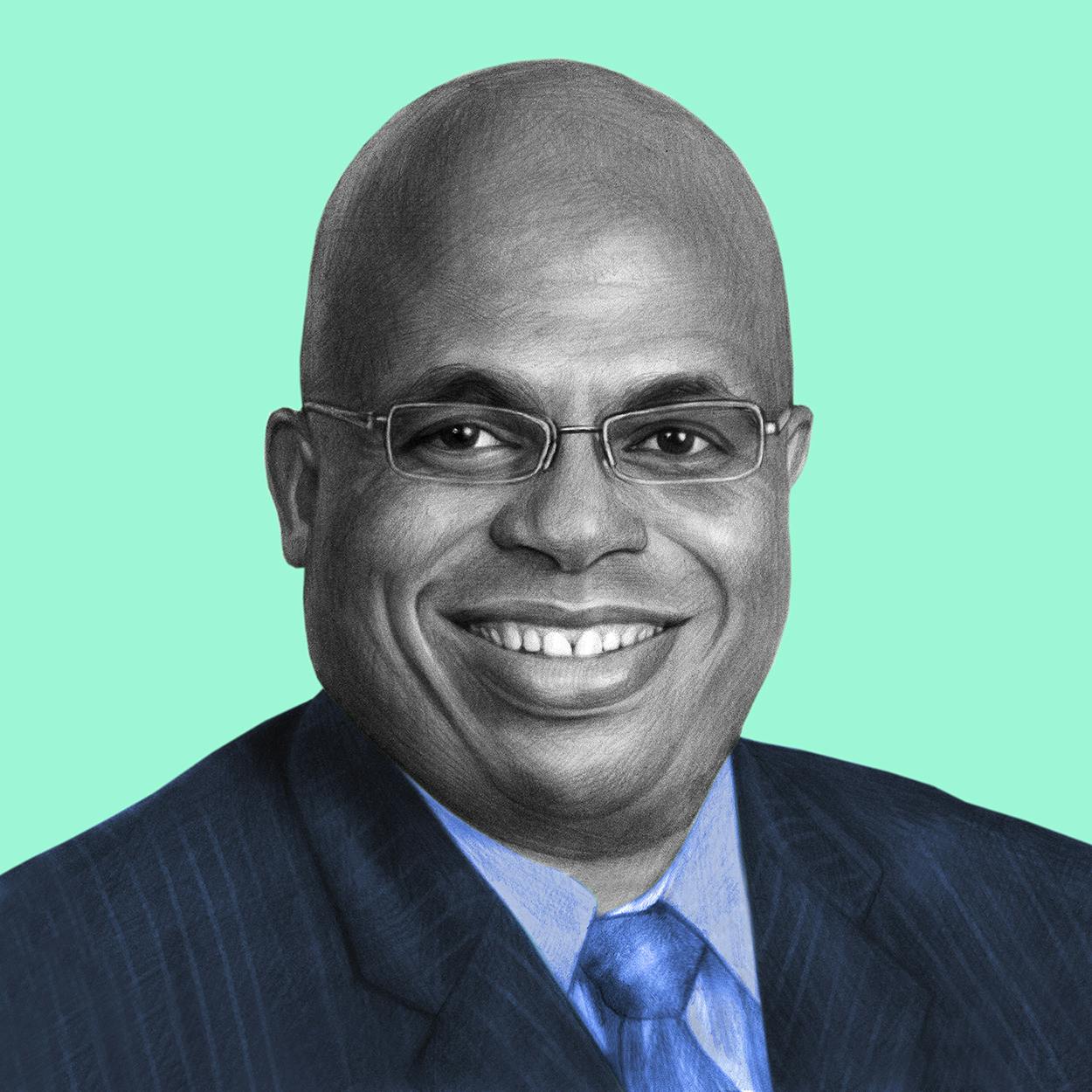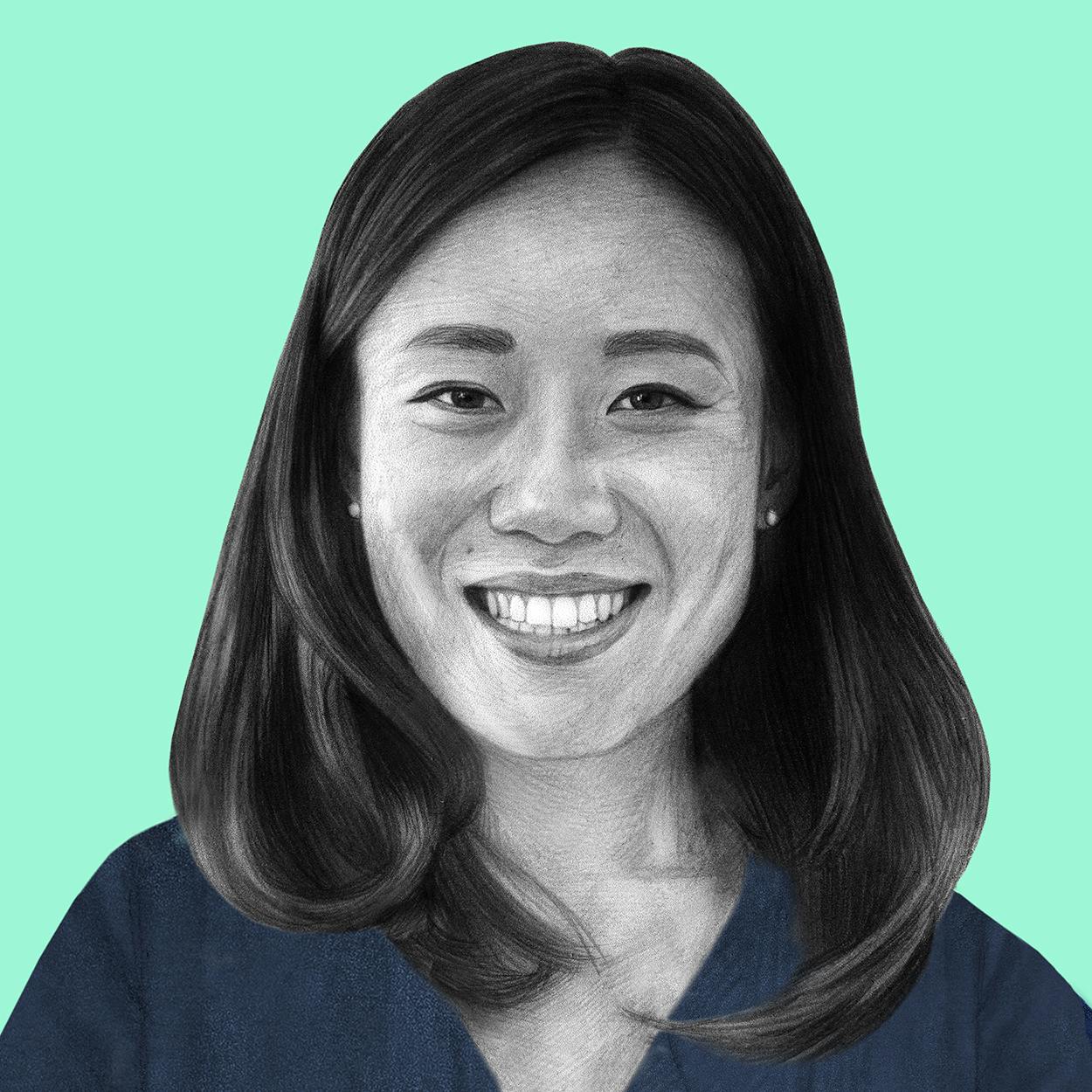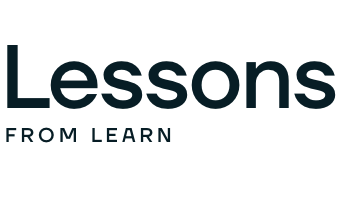 Join our monthly email, filled with stories from the field and insights from our network.