We provide capital and capabilities to help gifted entrepreneurs scale and accelerate human-centric companies.

HOW WE THINK
It's time to get serious about humans.
Why do we know more about the economic future of minerals under the ground in a small town than we do about any boy or girl in an elementary school?
At Learn, we back and build tech-enabled companies that advance human flourishing. Core to our thesis is the idea that humans have extraordinary potential but often lack the tools and resources they need to realize that potential.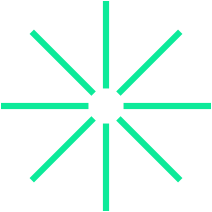 We're backing companies that are long on humans, making the hard work of personal development easier.
We see users as amazing humans with huge potential in front of them; you might call them an appreciating asset. For many the pathway toward more flourishing involves our own hard work of self improvement. It's our constant striving on the journey of improvement that produces both improved outcomes as well as our deep satisfaction. Yet these journeys need not go unaided; often technology and services can make these journeys easier and more fruitful.
Think about Learn companies as equipping you with the skills, inspiration, and tools for the journey—not completing the journey for you.
ESTABLISHING CRITERIA
What is Human Flourishing?
Surprisingly, most researchers agree that there are actually a few key areas of our lives that drive our happiness and help us reach our full potential.
The Harvard Human Flourishing Project maps out six key domains of flourishing:

Satisfaction
Overall, how satisfied are you with life as a whole these days?

Health
In general, how would you rate your physical and mental health?

Purpose
Overall to what extent do you feel the things you do in your life are worthwhile?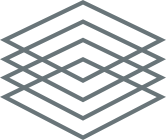 Character
Do you always act to promote good in all circumstances, even in difficult situations?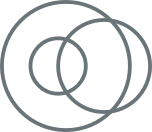 Friendship
Are your relationships as satisfying as you would want them to be?

Finances
Do you worry about being able to meet normal monthly living expenses?
We want as many people in the world to maximize their own human flourishing. To deliver on this mission we build the biggest and most successful venture-backed companies because they organize the smartest and hardest working people around the world's most challenging problems.
We hope you'll join us on this mission.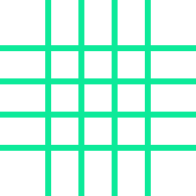 DELIVERING ON THE MISSION
We back and build rapidly scaling tech-enabled companies that tackle the world's biggest human-centered problems and help us all reach our full potential.
$1B+

ASSETS UNDER MANAGEMENT
176

PORTFOLIO COMPANIES
5

DEPLOYED FUNDS
13

YEARS OLD
Our companies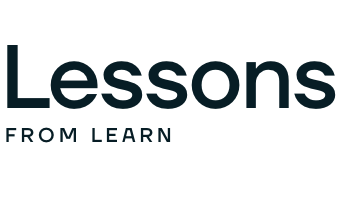 Join our monthly email, filled with stories from the field and insights from our network.