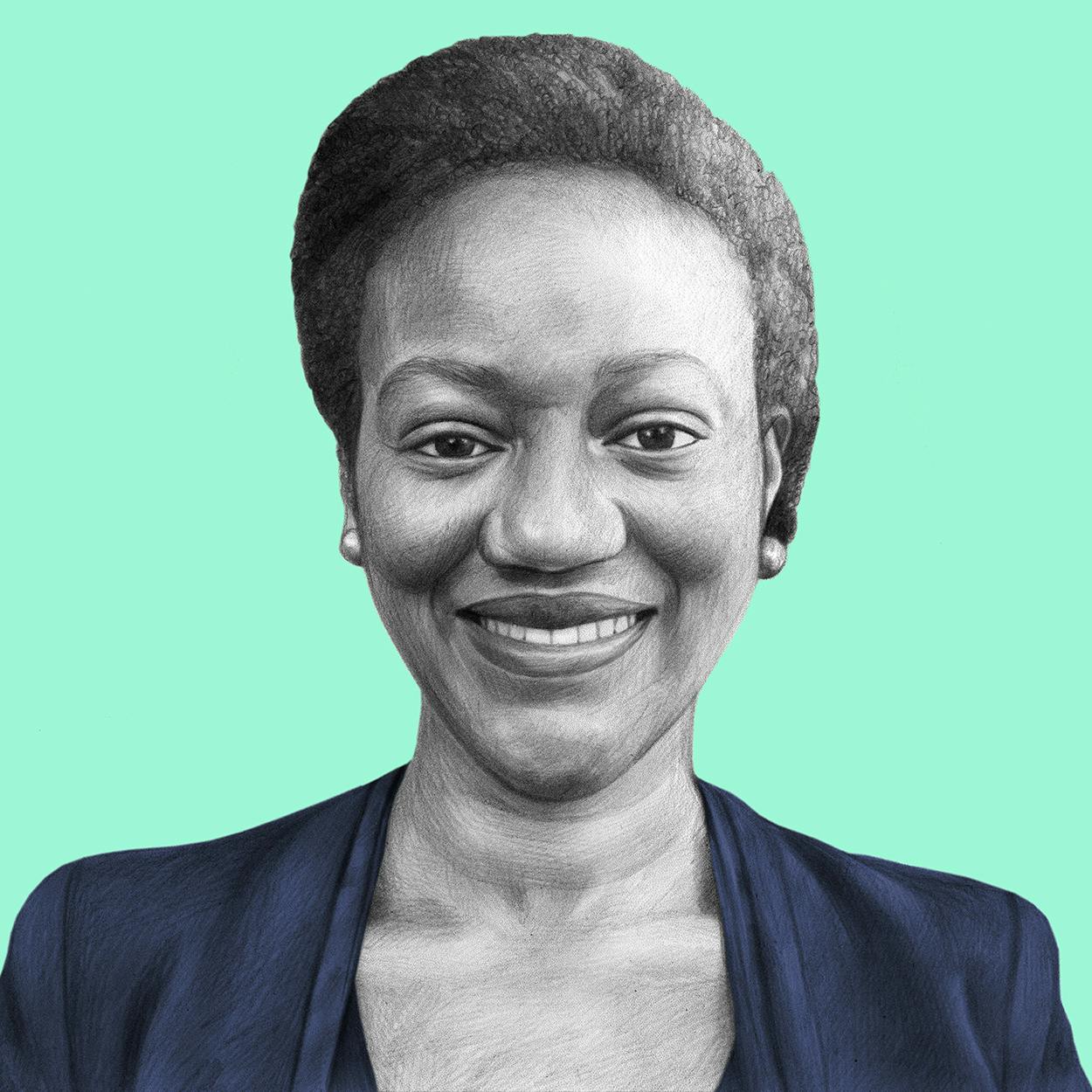 CFO & CCO

Vanessa Rutstein is the CFO and CCO at Learn Capital where she oversees fund accounting, operations and compliance. She has a broad range of global experience working across private equity, venture capital, hedge funds and investment banking in London, Germany and Bermuda.

Prior to joining Learn, Vanessa spent five years as a Senior Manager at Standish Management, where she worked on a number of venture capital, private equity and fund of fund clients. During her time at Standish, Vanessa advised on fund accounting, audit & financial reporting, compliance and management company operations. Before joining Standish Vanessa worked as an Operations Specialist at Goldman Sachs, London, an Audit Manager at PriceWaterhouseCoopers and as a Portfolio Accountant at Cambridge Place Investment Management LLP and Everest Capital, LLC.
Vanessa earned her Bachelor of Science in Accounting and Finance from University of Southampton (UK) , and holds an ACA qualification from the Institute of Chartered Accountants in England and Wales.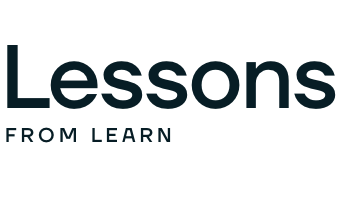 Join our monthly email, filled with stories from the field and insights from our network.