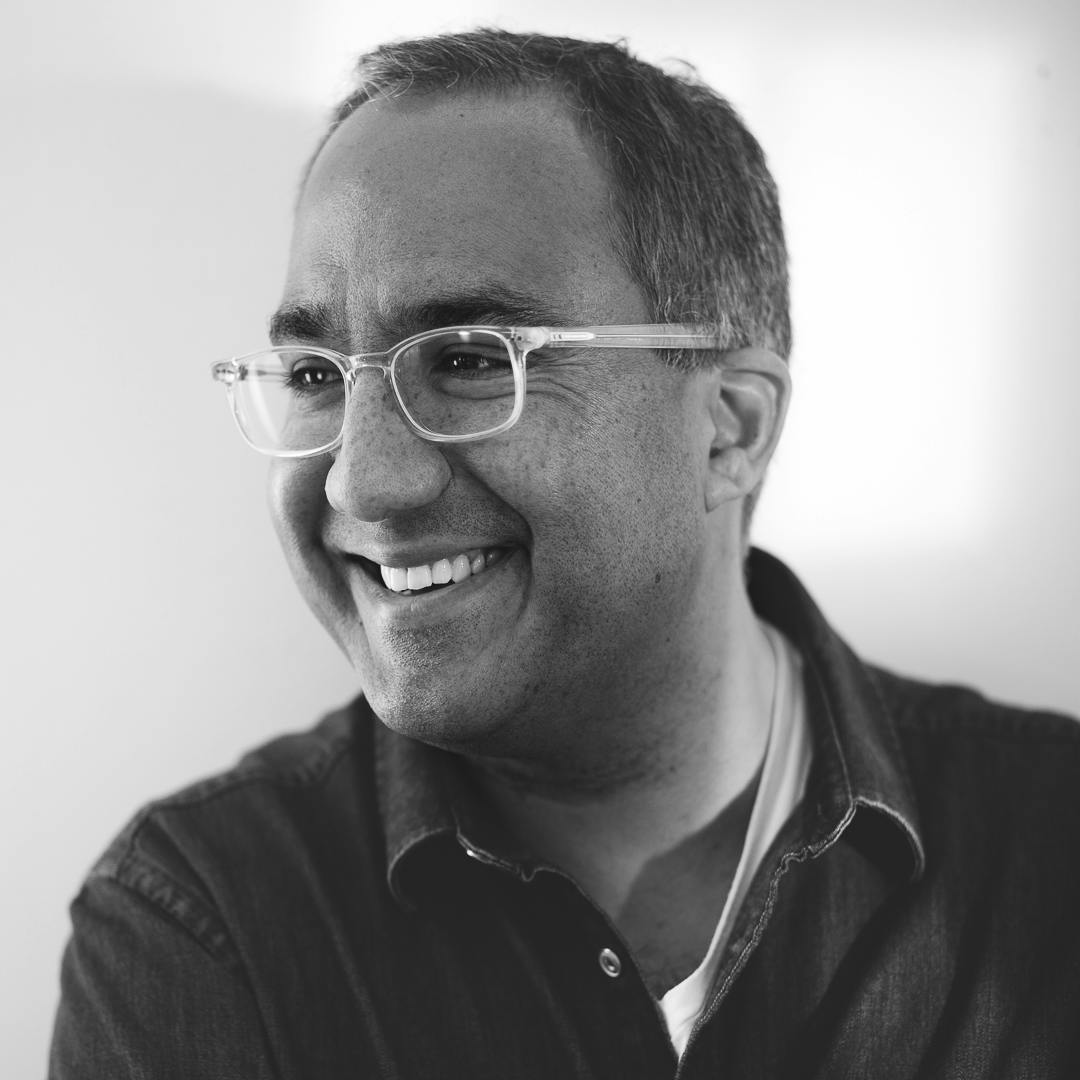 Advisor

Sa'ad Shah is the co-founder and managing partner of Noetic, a venture fund investing in global mental health solutions, with a focus on Central Nervous System (CNS) therapeutics, biotech, medical technology and wellness companies. This includes emerging and early-stage psychedelic-based wellness, therapeutic and pharmaceutical companies around the world.
Sa'ad has spent the last 25 years in capital markets and asset management industry with a focus on alternative investment strategies. Prior to co-founding Noetic, Sa'ad was a managing director at The Carlyle Group. Sa'ad is also a co-founder and managing partner at Grey House Partners, the general partner of the Noetic Funds. He is a member of Mensa, sits on several for-profit and non-for-profit boards, including The Necessary Angel Theatre in Toronto, and serves on the Council of Advisors for The Wende Museum in Los Angeles. Sa'ad graduated with a BA Economics and Political Science from Columbia University. He has an interest in documentary film making (Tribeca 2017), esoteric philosophies and metaphysics. He is the proud father of two daughters, and lives in Toronto.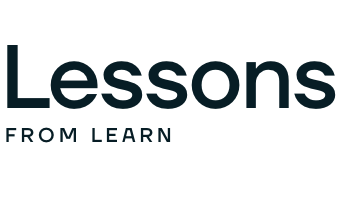 Join our monthly email, filled with stories from the field and insights from our network.