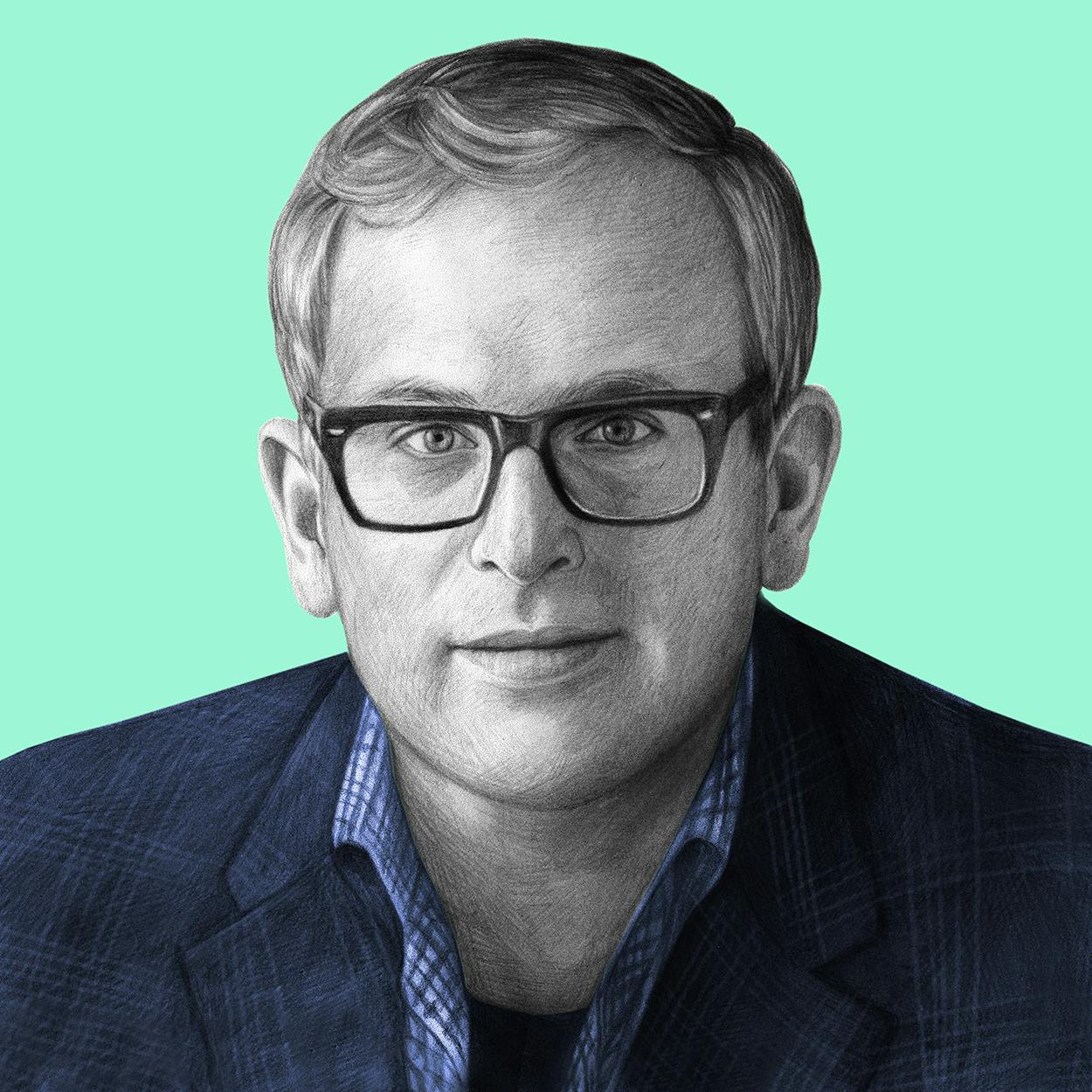 Founder, Managing Partner

Rob Hutter is the Founder & Managing Partner at Learn Capital where he has focused on seed, early stage and emerging growth companies dedicated to the transformation of learning and the improvement of individual and societal capacities at scale. He currently serves on the board for a number of Learn Capital companies including Amplify, Photomath, Smashcut, Brilliant, Andela, Brainly and several other breakthrough firms. In addition to his work with edtech companies, he is a participant in two academic neuroscience organizations.
Previously, Rob was a Partner at Revolution Ventures, an early stage venture investment firm and affiliate of Founders Fund. He was additionally co-founder and president of Swarm Networks, a massively scalable storage company purchased by Intel. He was also involved in the founding stages of transportation intelligence leader SmartDrive Systems and the chipmaker Silicon Spice, which was purchased by Broadcom. In addition, he co-founded two companies in online games and also co-founded Edusoft, a K-12 assessment management platform purchased by Houghton-Mifflin in 2003. He is a graduate of Harvard University.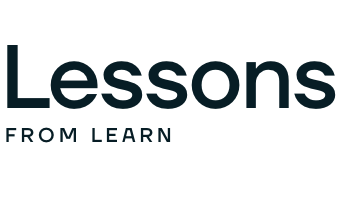 Join our monthly email, filled with stories from the field and insights from our network.