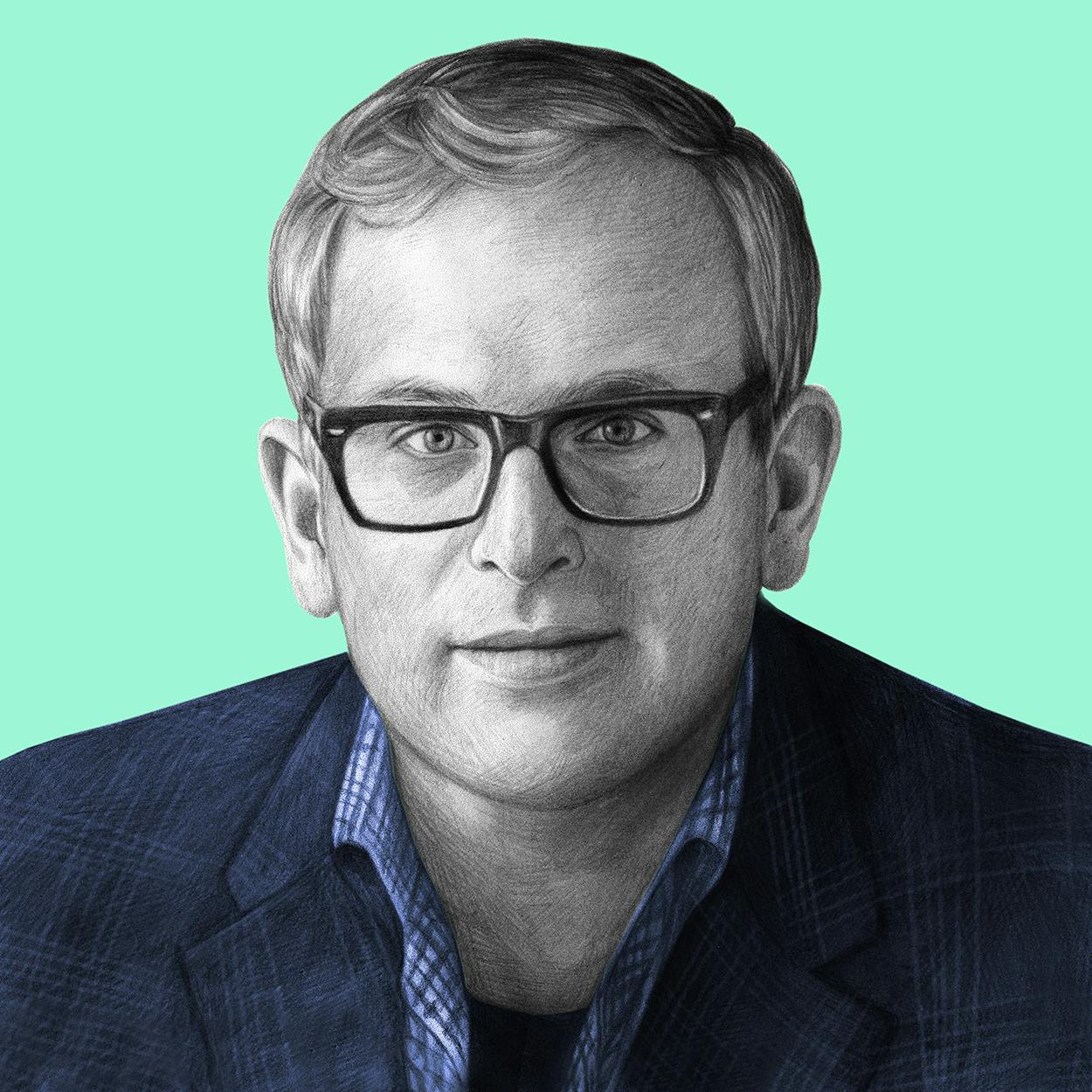 Founder, Managing Partner

Rob Hutter is the Founder & Managing Partner at Learn Capital where he has focused on seed, early-stage and emerging growth companies dedicated to the transformation of learning and the improvement of individual and societal capacities at scale. Rob led Learn's early stage investments in Coursera (NYSE: COUR), Udemy (NYSE: UDMY), Nerdy (NYSE: NRDY), General Assembly (SWX: ADEN), and Andela, and he currently serves on the board of Merlyn Mind, Amplify, Photomath, Brilliant, Brainly and several other breakthrough firms. In addition, Rob was a board member or led Learn's investment in LearnZillion (acquired by Weld North), StudyEdge (acquired by Accelerate Learning), MasteryConnect (acquired by Instructure), StudySync (acquired by Weld North), Teachable (acquired by Hotmart), and Mystery Science (acquired by Discovery Education).

Prior to starting Learn Capital, Rob was a Partner at Revolution Ventures, an early-stage venture investment firm and affiliate of Founders Fund. He was involved in the founding stages of companies in online games, scalable file storage, high density microprocessors, and K12 instructional assessment. He is a graduate of Harvard. In 2022, Rob also became chairman of the Edu3 Foundation, a nonprofit which is dedicated to addressing educational inequity through digital learning scholarships.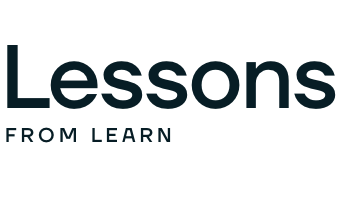 Join our monthly email, filled with stories from the field and insights from our network.