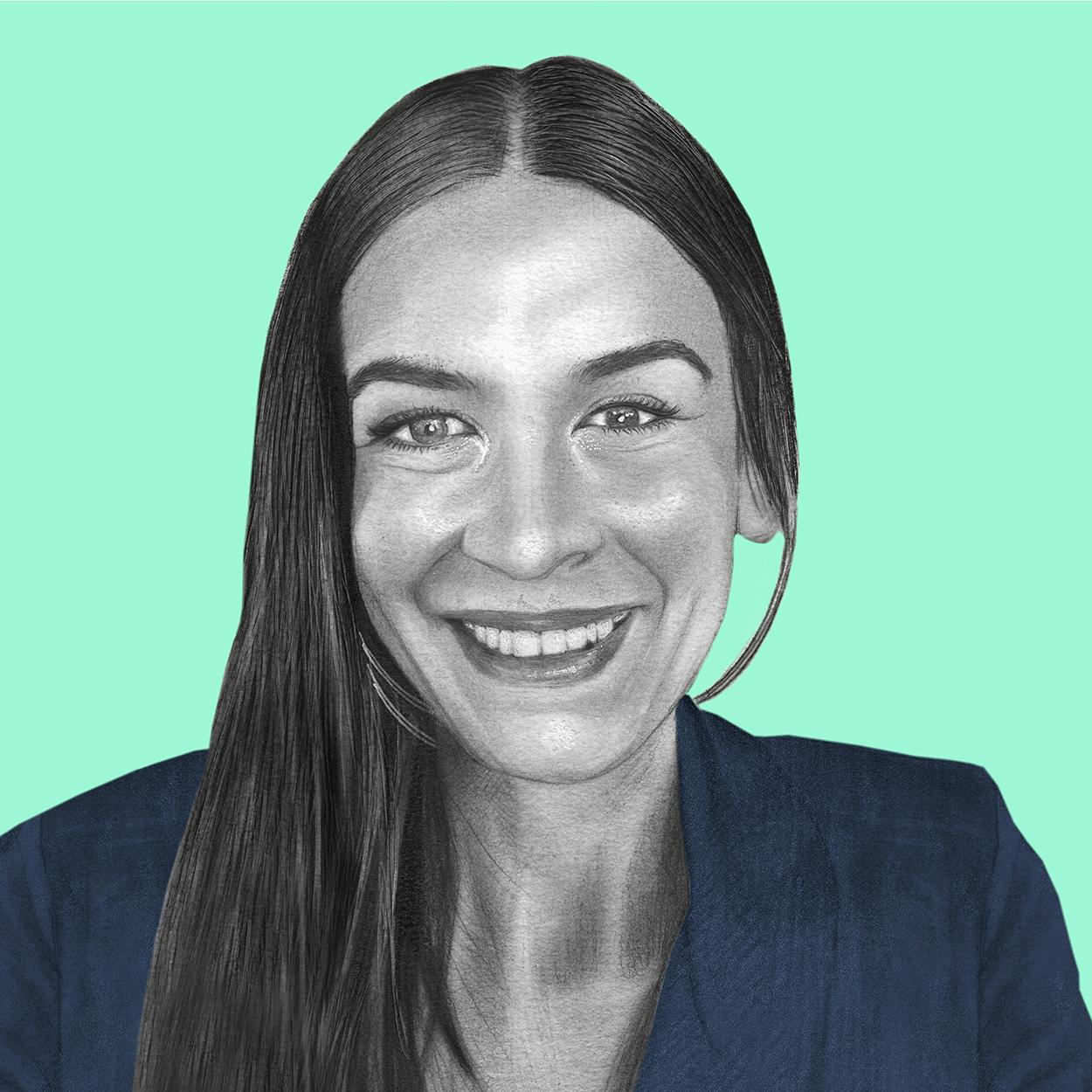 Executive Assistant

Rebecca Gill is an Executive Assistant & Workplace Manager at Learn Capital. In addition to supporting the Founder & Managing Partner, Rebecca is responsible for the overall coordination of a broad range of services and resources that allows the office & team to run efficiently.
Prior to joining, Rebecca worked with Edmodo, a Learn portfolio company, in people operations, supporting the executive team, and workplace management. Rebecca brings over 20 years of executive & workplace support experience working with technology start ups & investment banks.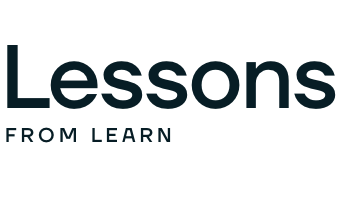 Join our monthly email, filled with stories from the field and insights from our network.