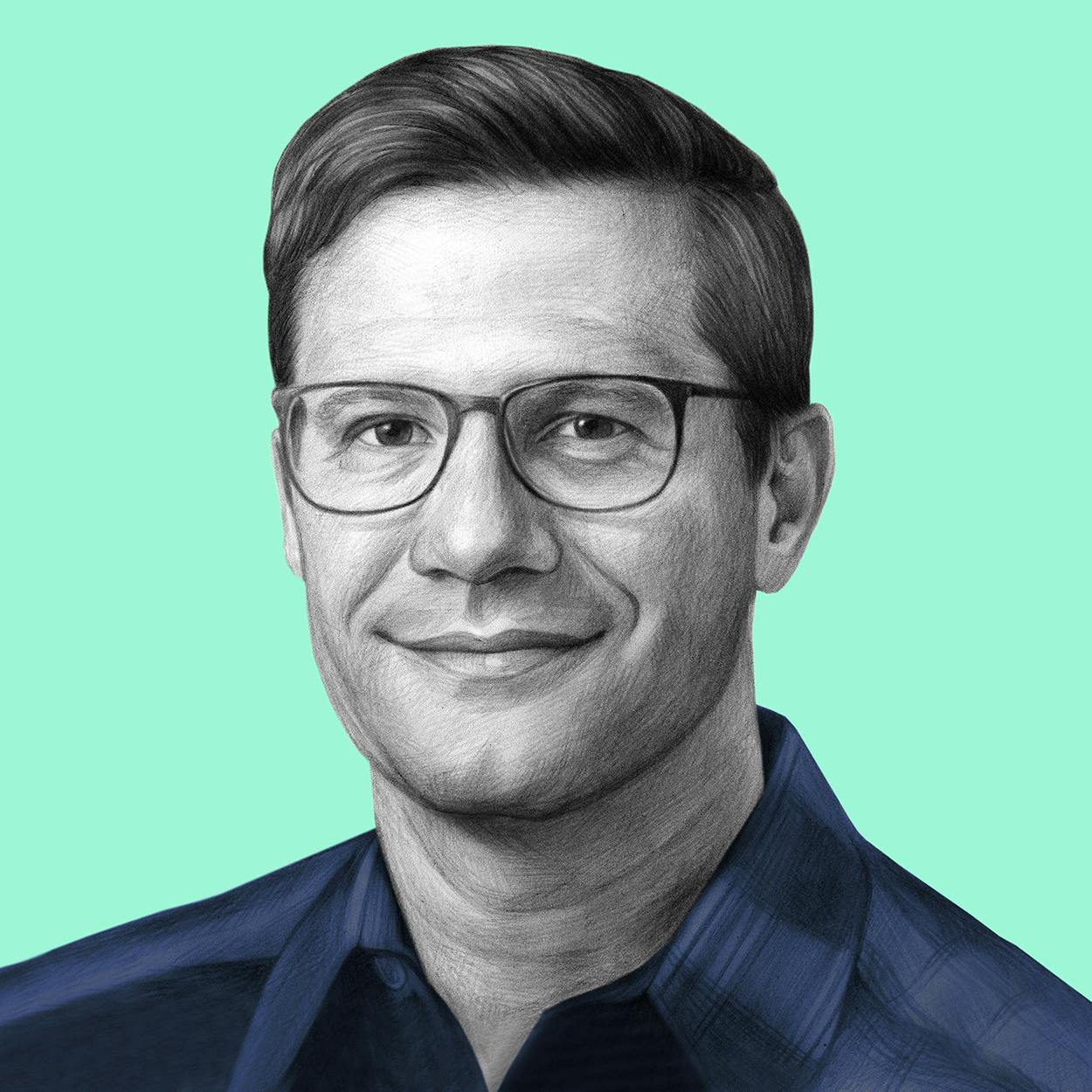 Partner, Impact

Matthew Barry is a Partner at Learn Capital focused on designing and implementing a framework to understand the societal value of Learn Capital's investment portfolio and identifying creative applications to leverage the impact of the fund's ventures to increase their scale and sustainability.
Prior to his current role, Matthew served as Chief Impact Officer at Gary Community Ventures where he was responsible for developing strategy and advancing a data-driven, impact investment approach through the measurement of social impact and risk across philanthropic and market rate investments. He also co-led the design of the organization's innovation practice and supported the creation of a strategy to build an ecosystem to support entrepreneurs and ventures focused on improving education outcomes. Matthew also led growth and development for Shift Research Lab, providing reliable, unbiased data, research and capacity building to social change organizations that are committed to improving communities across the metro Denver region.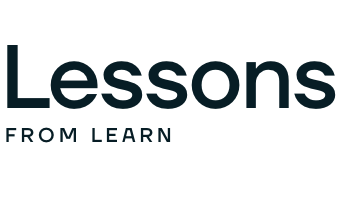 Join our monthly email, filled with stories from the field and insights from our network.