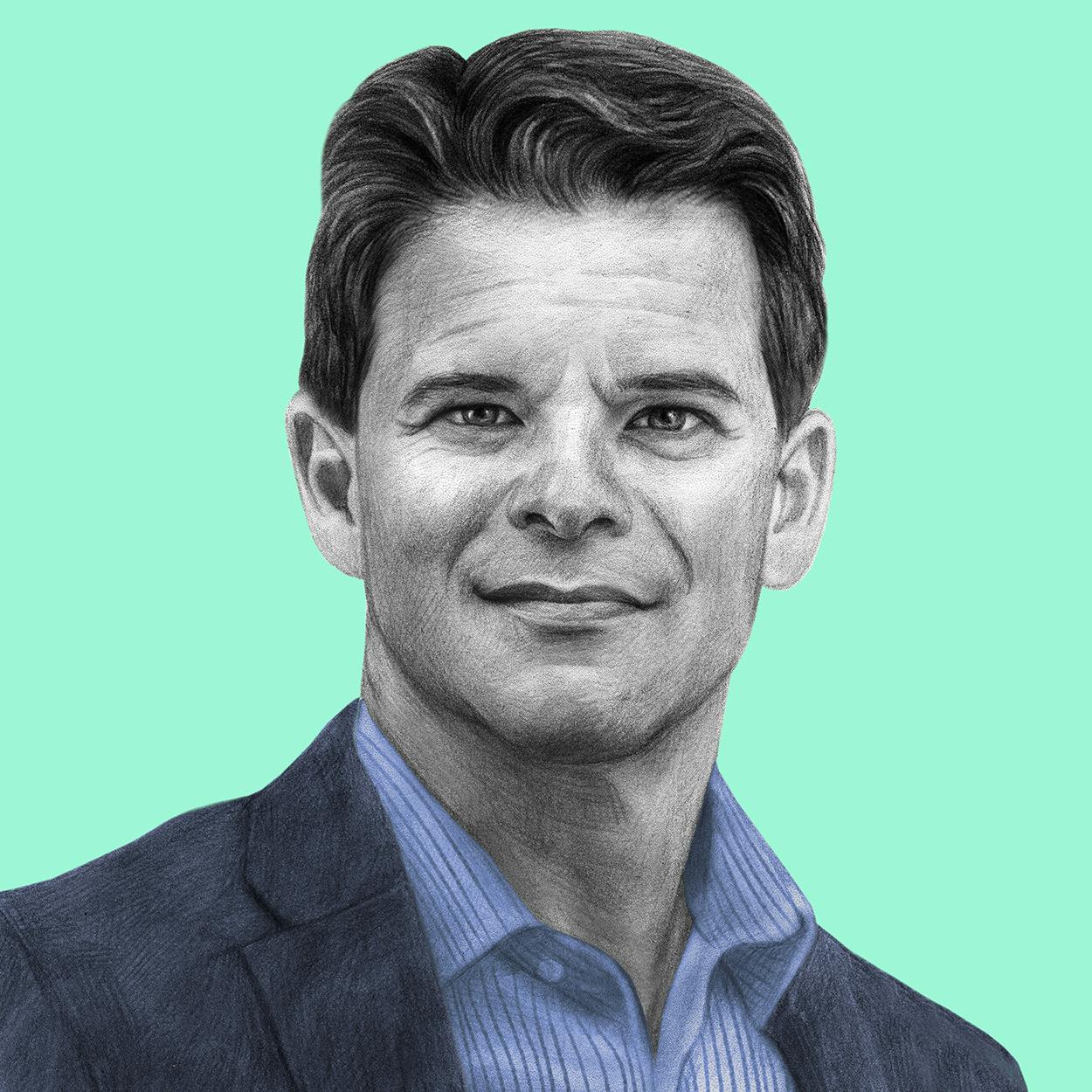 Founder, Managing Partner

Greg Mauro is the Founder & Managing Partner at Learn Capital and oversees the investing practice of the firm. Greg previously managed an affiliate of Founders Fund and co-founded several venture-backed startups used by millions across the education, wireless, and media sectors.   Greg has helped lead Learn investments in companies such as Coursera, Udemy, General Assembly, OnDeck, Ascent, Wave Neuro and MindPortal.  Greg is the co-founder of Edmodo, the worlds largest social network for learning with over 100M users.   Greg also helped incubate and co-found Higher Ground Education, the worlds largest Montessori operator, where he serves on the board and is the largest investor.   Greg has served on the board of NewGlobe — where Learn is also the largest investor — as the company has grown from serving one school to over 8,000, transforming the lives of over 3M students across African and India.  
Prior to Learn, Greg was the co-founder of Founders Fund backed SmartDrive, a WSJ Top 50 Startup which was purchased by Vista Equity;  Tachyon, a predecessor to SpaceX's Starlink used by GE, the US Dept. of Defense, and Burning Man;  and Nextivity, a provider of coverage solutions for over 120 mobile carriers globally.  Greg's ventures have collectively raised over $500M in venture capital.  Greg started his tenure in education in 2000 as an eight year foundation board member for High Tech High, the 'MIT of charter schools', where he financed their second campus by founding a facilities fund for high performing charter schools.  Mauro began his career as a strategy consultant for Monitor Group and is a graduate of UCLA's College of Honors.  Greg is the owner of Powder Mountain, the largest ski resort in the United States.  Greg's exploits — visiting over 100 countries, surfing on six continents, buying his local ski mountain — have been covered in The New York Times, Financial Times, The Atlantic, Surfer Magazine, and Ski Magazine.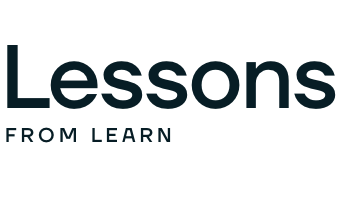 Join our monthly email, filled with stories from the field and insights from our network.