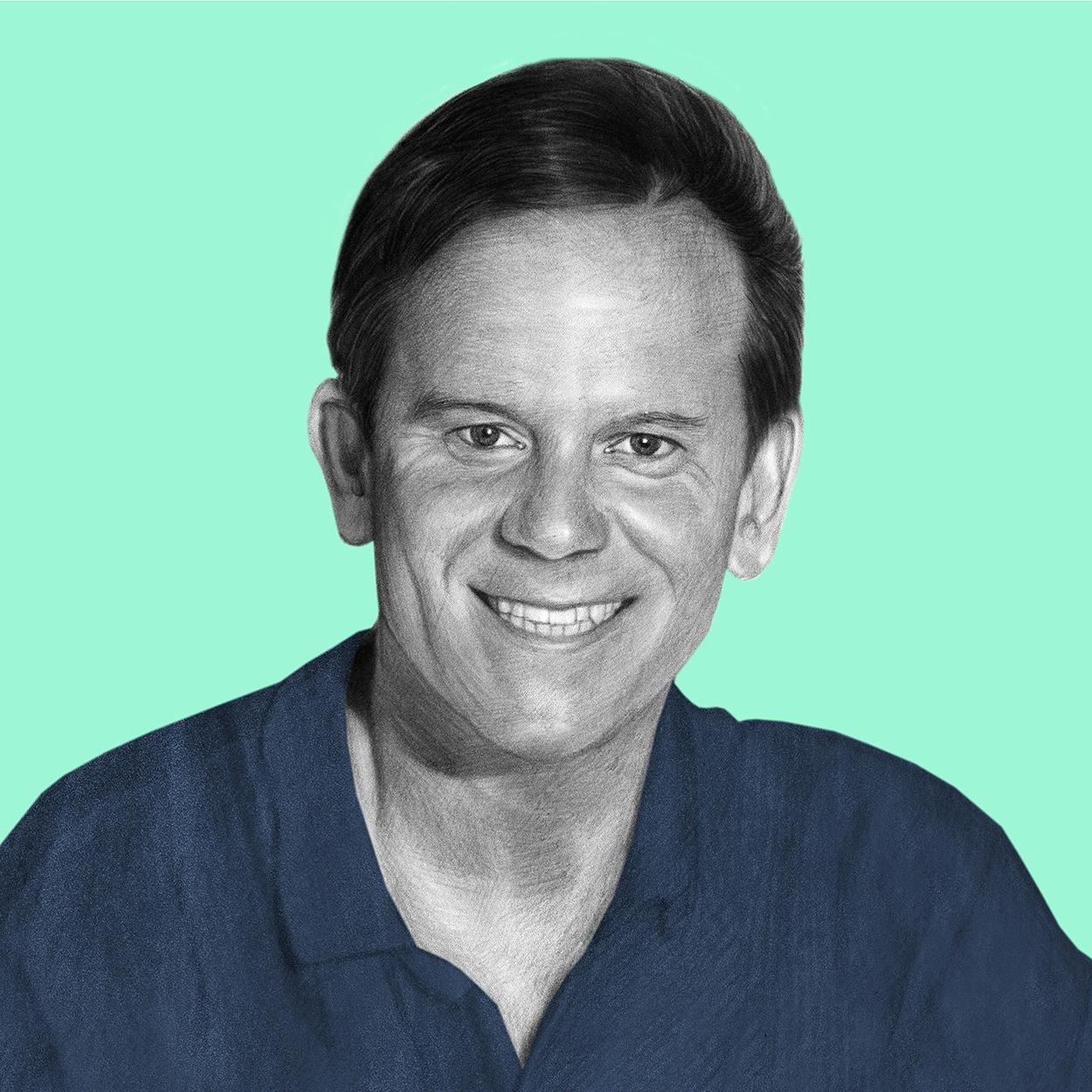 Managing Partner, LearnStart

Don Burton has had an interesting career at the cutting edge of education innovation and technology -- primarily launching, scaling, and exiting companies. As a strategic advisor, Don worked with McKinsey & Co. consulting on strategies to launch interactive media business units and how to create open innovation internally; and with Goldman Sachs advising on exits and acquisitions. As an intrapreneur, he has built education startups within large companies such as Walt Disney Company and Kaplan. As an entrepreneur, he has built multiple edtech startups on his own as a founder with a major exit to Kaplan/Washington Post.
He most recently has been a successful edtech investor with a portfolio of more than 30 startups via the seed stage investment platform called Learning Edge, which builds upon his work with Techstars and as an angel investor. Don has run Startup Accelerator programs and has graduated three cohorts which have raised more than $100M in financing and have an estimated market cap of $400M. Don graduated from Harvard Business School and Duke University.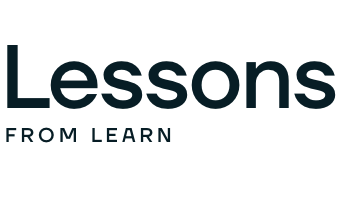 Join our monthly email, filled with stories from the field and insights from our network.