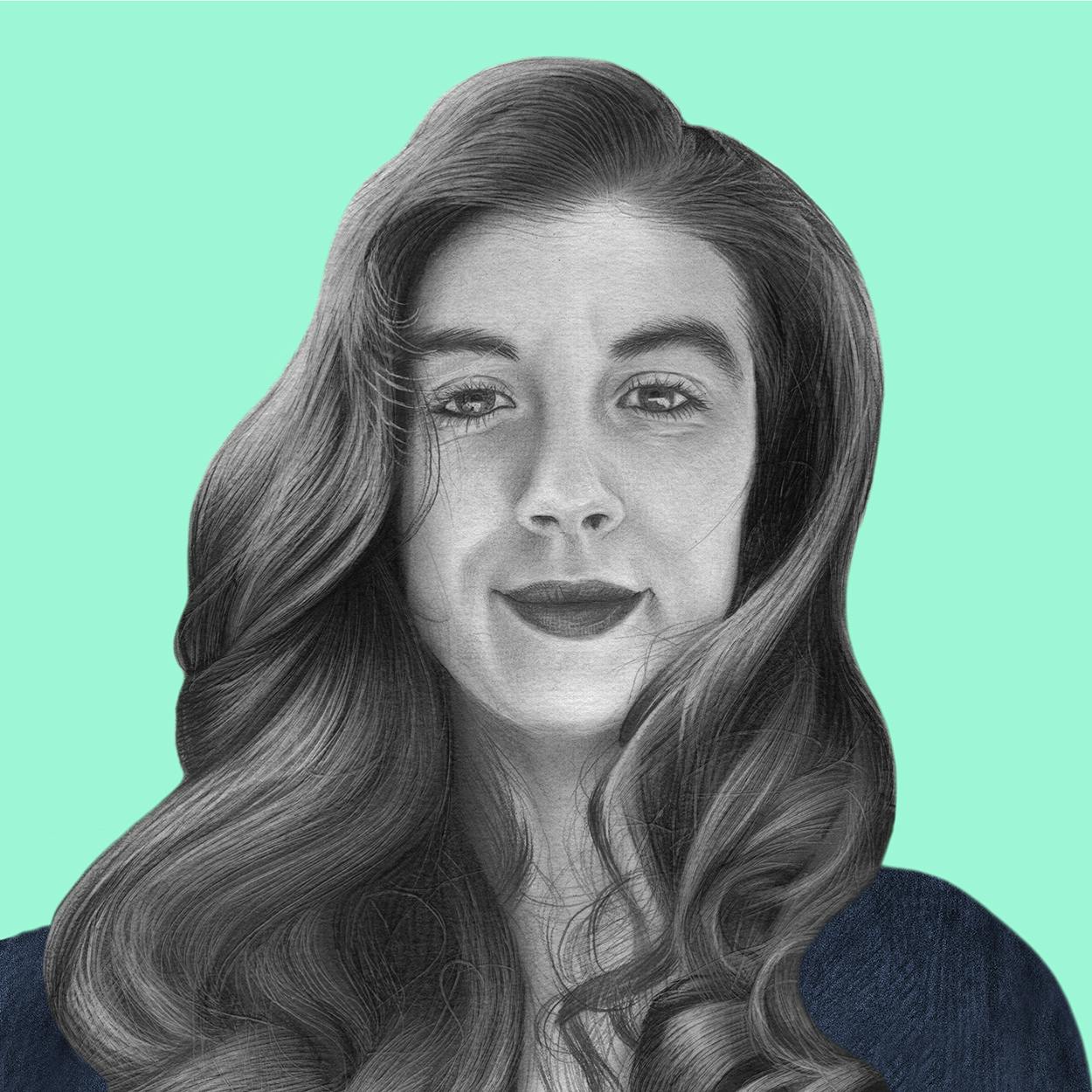 Operations Manager

Olga Mariasina is the Strategic Support Manager at Learn Capital and Executive Assistant to Greg Mauro. Her areas of focus in the firm include corporate law, investor relations & business operations. Prior to joining Learn, Olga was a Paralegal with a focus on contracts, litigation, business development and corporate law.
Originally from St. Petersburg Russia she has been in the States over 20 years and is fluent in Russian. In her spare time Olga enjoys schutzhund dog training, volunteering at the Humane Society, writing and painting.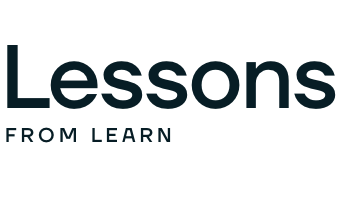 Join our monthly email, filled with stories from the field and insights from our network.