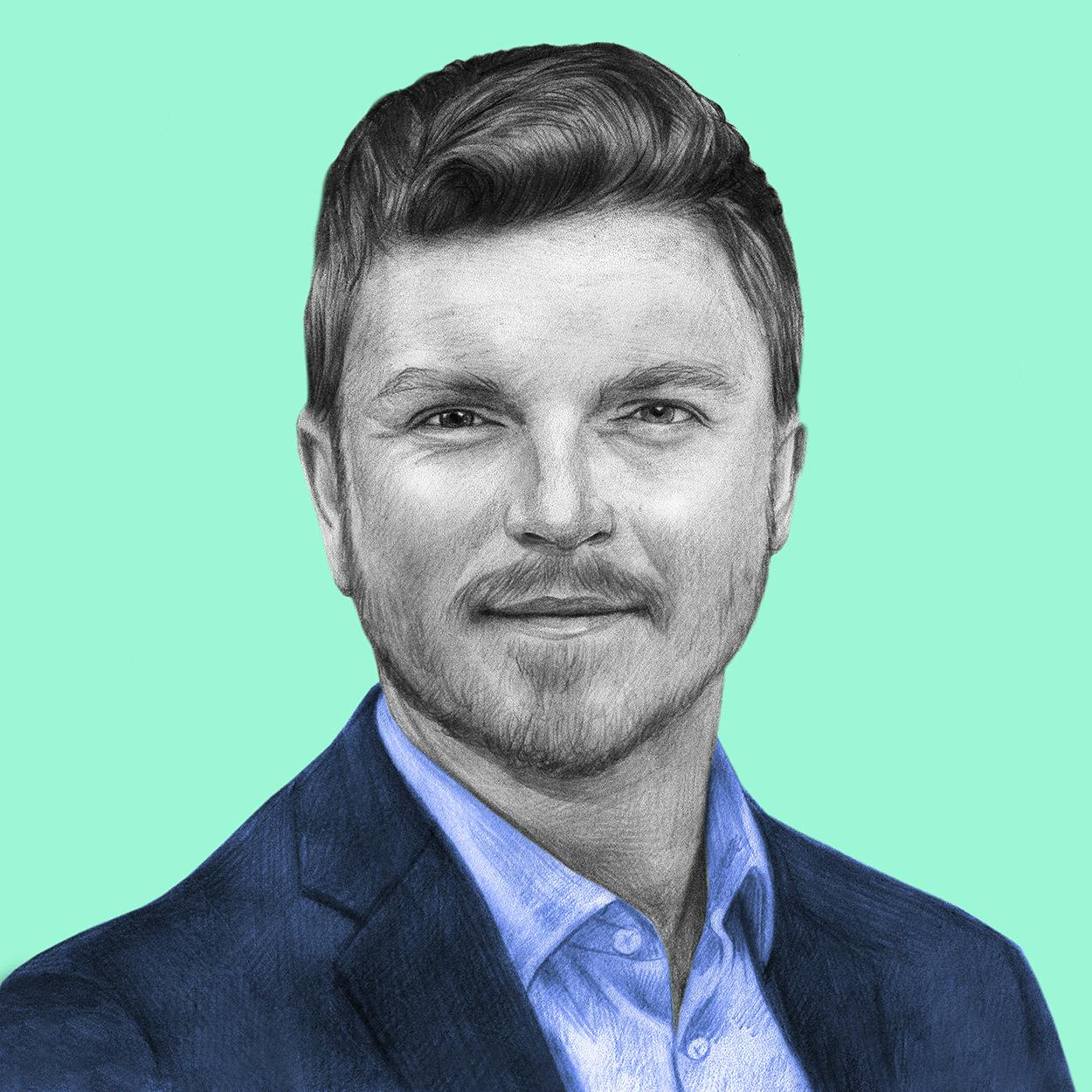 Venture Partner

Michael Staton is a Venture Partner at Learn Capital, where he has helped lead investments into Coursera, Minerva, and Brilliant. He previously founded and was CEO of Uversity, the pioneer of social enrollment management technology in higher education. For Uversity, he secured the first venture investment from the Bill & Melinda Gates Foundation's U.S. programs into a private company.
Because of his years as a public school teacher and intuitive understanding of K-12 education, Michael served as a Venture Partner and Community Advisor to NewSchools Venture Fund's Seed Fund, now Reach Capital. Outside of investing, he has held early roles at, befriended, and advised many education technology companies, including Dev Bootcamp and Goalbook. He was declared a top 100 innovator by the Chronicle of Higher Education, and he currently serves on the advisory board of SxSWedu and the Higher Education Working Group of the American Enterprise Institute.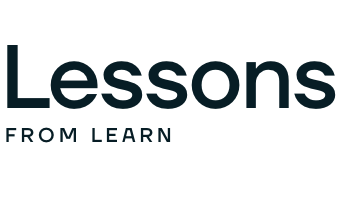 Join our monthly email, filled with stories from the field and insights from our network.