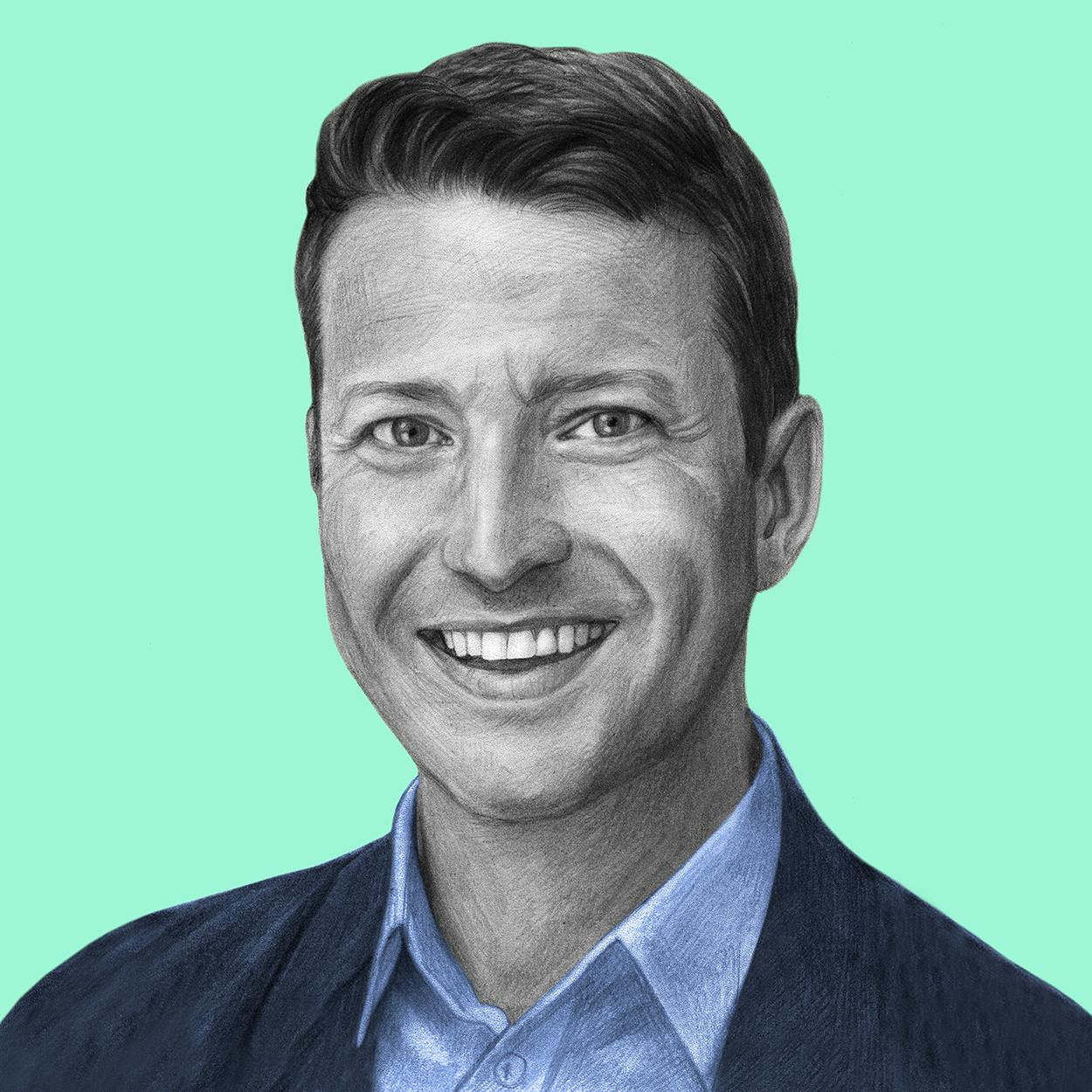 Managing Partner

Evan Baehr is a serial founder of venture-backed startups, best-selling author, and father to four—so he's often tired and/or caffeinated. Baehr is managing partner of Learn Capital.
Previously he cofounded Able, a financial technology company backed by Mike Maples and Peter Thiel, which sold in 2017. Able served the 'fortune 5,000,000'—the millions of small businesses that create two-thirds of all jobs in the United States—with low interest loans to help them grow. Forbes called Able "capitalism at its best."
Another previous venture, Outbox, was a startup designed to disrupt the United States Postal Service. After being shut down by the federal government, Baehr was profiled in the Wall Street Journal's Weekend Interview titled "A Case of Uncreative Destruction."

He's Founder of Teneo, a national leadership organization, author of the #1 selling Get Backed from Harvard Business Press, and host of the forthcoming In The Arena TV show celebrating bold founders. Get Backed equips entrepreneurs with the key skills to build a pitch deck and then raise capital to launch a business. Shark Tank's Barbara Corcoran calls the book a 'must read' before pitching on the show. It has equipped over 1 million entrepreneurs.

He has worked for Clarium Capital, a global macro hedge fund, the U.S. House of Representatives as a legislative aide and staff director for the Congressional Human Rights Caucus, and the White House Office of Faith Based Initiatives. He founded the first chapter of the the Adam Smith Society. He is an honors graduate of Princeton University (Woodrow Wilson School), Yale University (MA, Ethics), and Harvard Business School (MBA).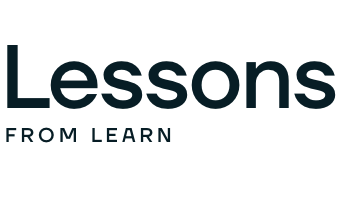 Join our monthly email, filled with stories from the field and insights from our network.