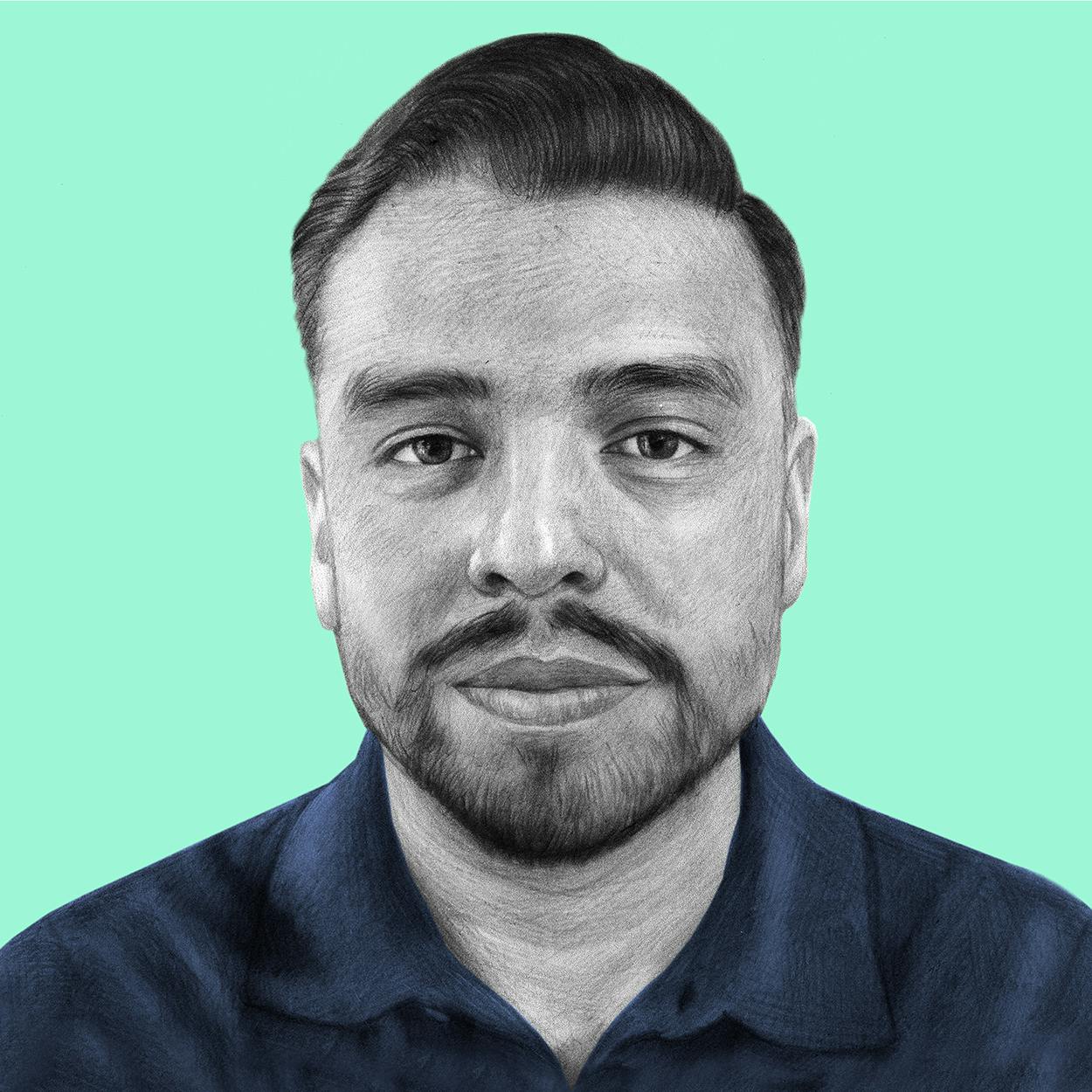 Controller

Eder Rocha is Controller at Learn Capital and focuses on the firm's Finance and Accounting functions. Previously, Eder served as a Controller and later as an Engagement Manager at Standish Management, where he led fund administration teams serving a variety of Venture Capital and Private Equity clients. He began his career in accounting as an Accounting Associate for Lanterman Regional Center, a private non-profit corporation.
Eder received his B.A. in Economics from UC Berkeley. He lives in South Pasadena with his wife, daughter and loving puppy, Zsa Zsa.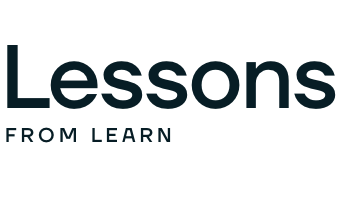 Join our monthly email, filled with stories from the field and insights from our network.