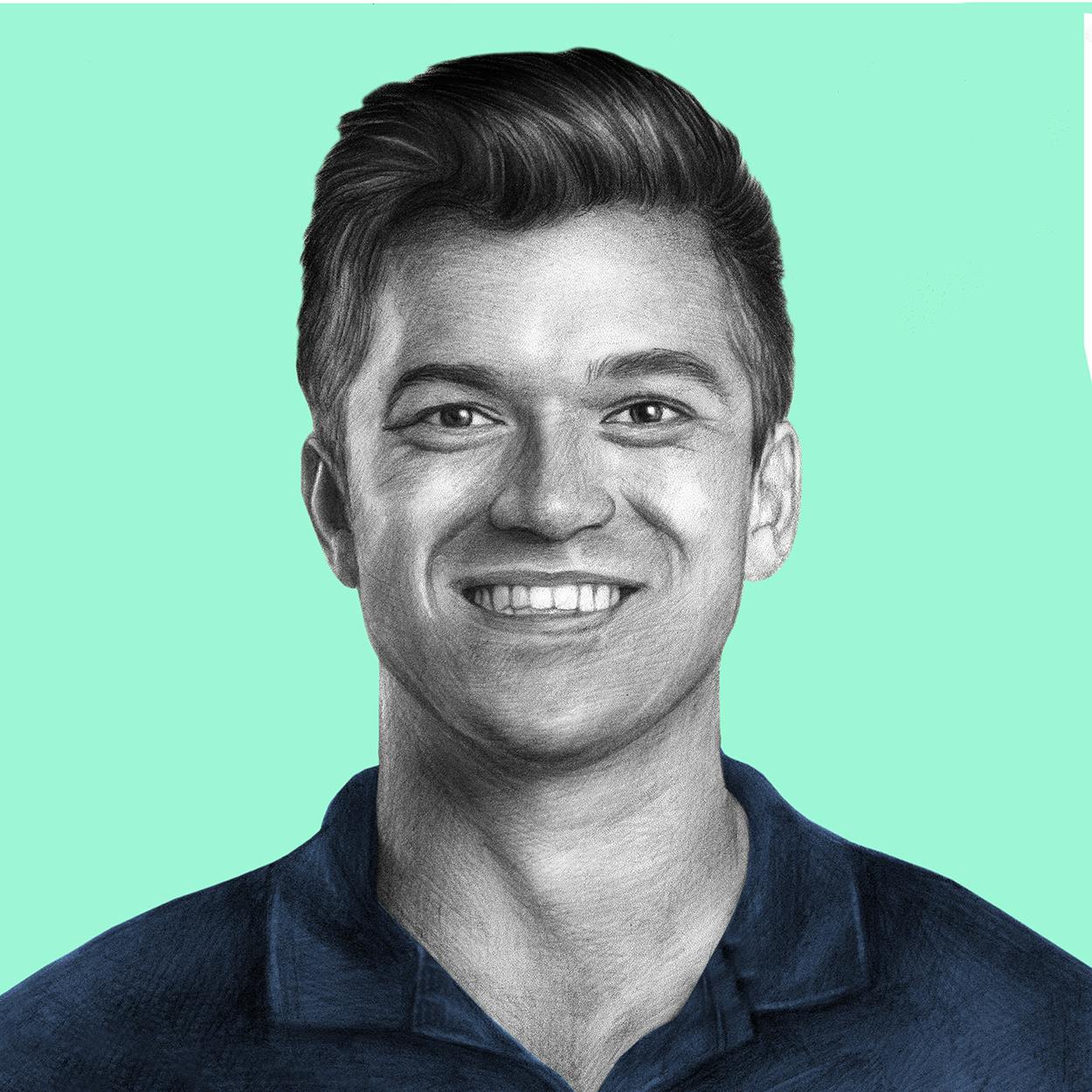 Chief of Staff

Derek Moore is the Chief of Staff at Learn Capital. Prior to joining Learn, he was the second hire on the Investor Operations team at Sequoia Capital. There, he worked closely with investors and cross-functional department leads on strategic and operational initiatives that benefited the firm's seed, venture, and growth stage funds in the US and Europe.
Previously, Derek worked on the Finance team at Sequoia, where he helped lead novel cryptocurrency efforts for the firm. He has also spent time at Netflix and PwC, and is a licensed CPA (inactive). Outside of work, Derek serves as a mentor for first-gen and low-income students with the Close the Gap Foundation, helping students bridge the opportunity gap and reach their full potential.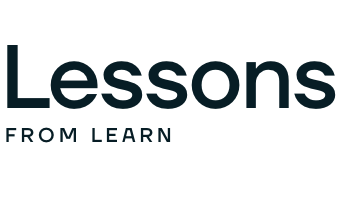 Join our monthly email, filled with stories from the field and insights from our network.