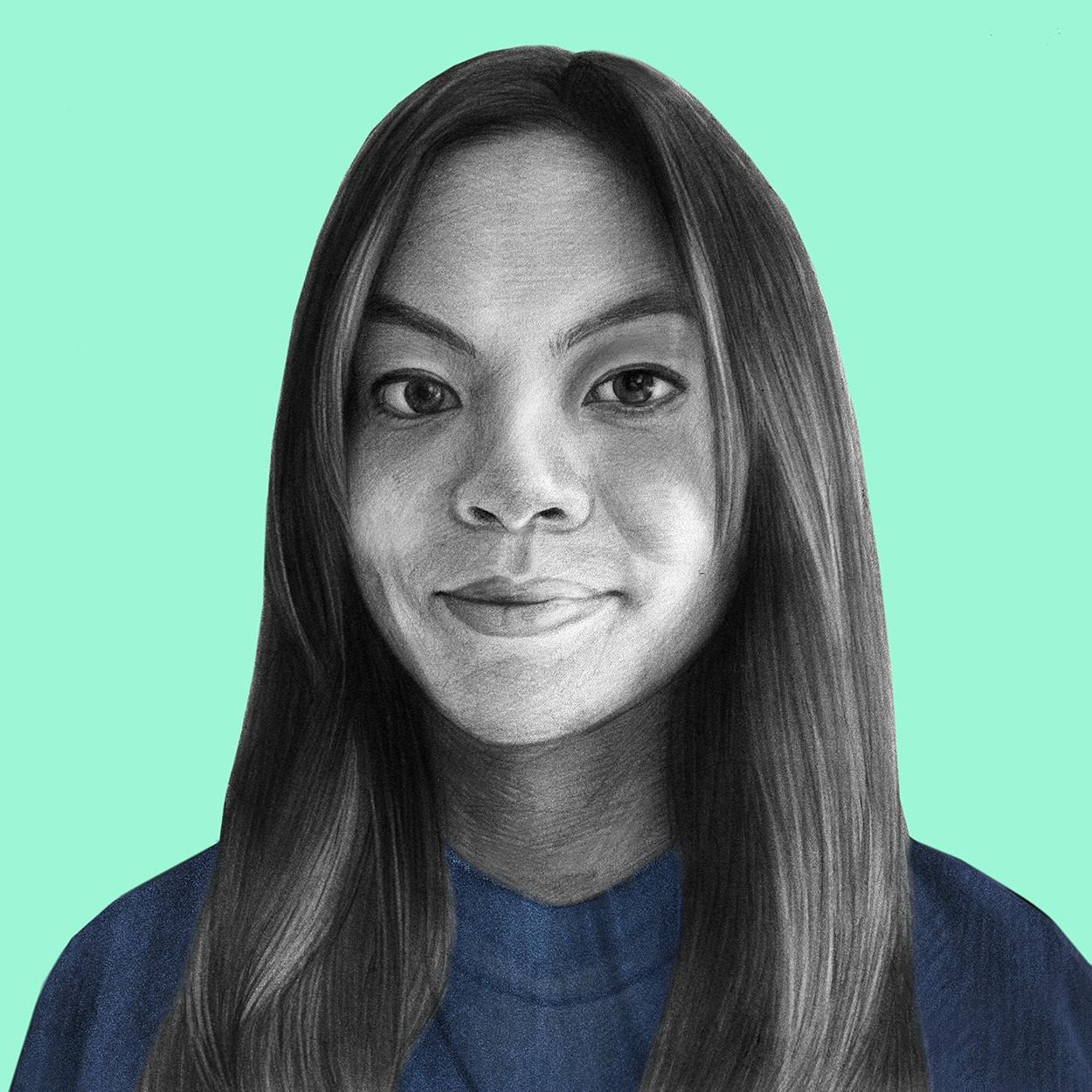 Associate

Carmen Huynh is an Associate at Learn Capital. Prior to joining Learn, Carmen worked at Morgan Stanley where she helped develop the Firm's investment banking coverage of clients in the Charter School, Community Development Financial Institution (CDFI), and Affordable Housing Development sectors. During her tenure at Morgan Stanley, she executed a wide variety of transactions, including debt capital raises and securitizations.
Carmen is a recent graduate of Princeton University's School of Public and International Affairs, where she was awarded the Lieutenant John A. Larkin Memorial Prize for best senior thesis in the field of political economy.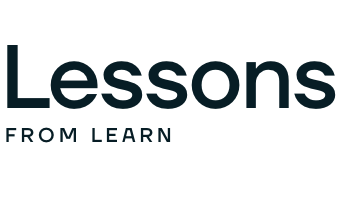 Join our monthly email, filled with stories from the field and insights from our network.