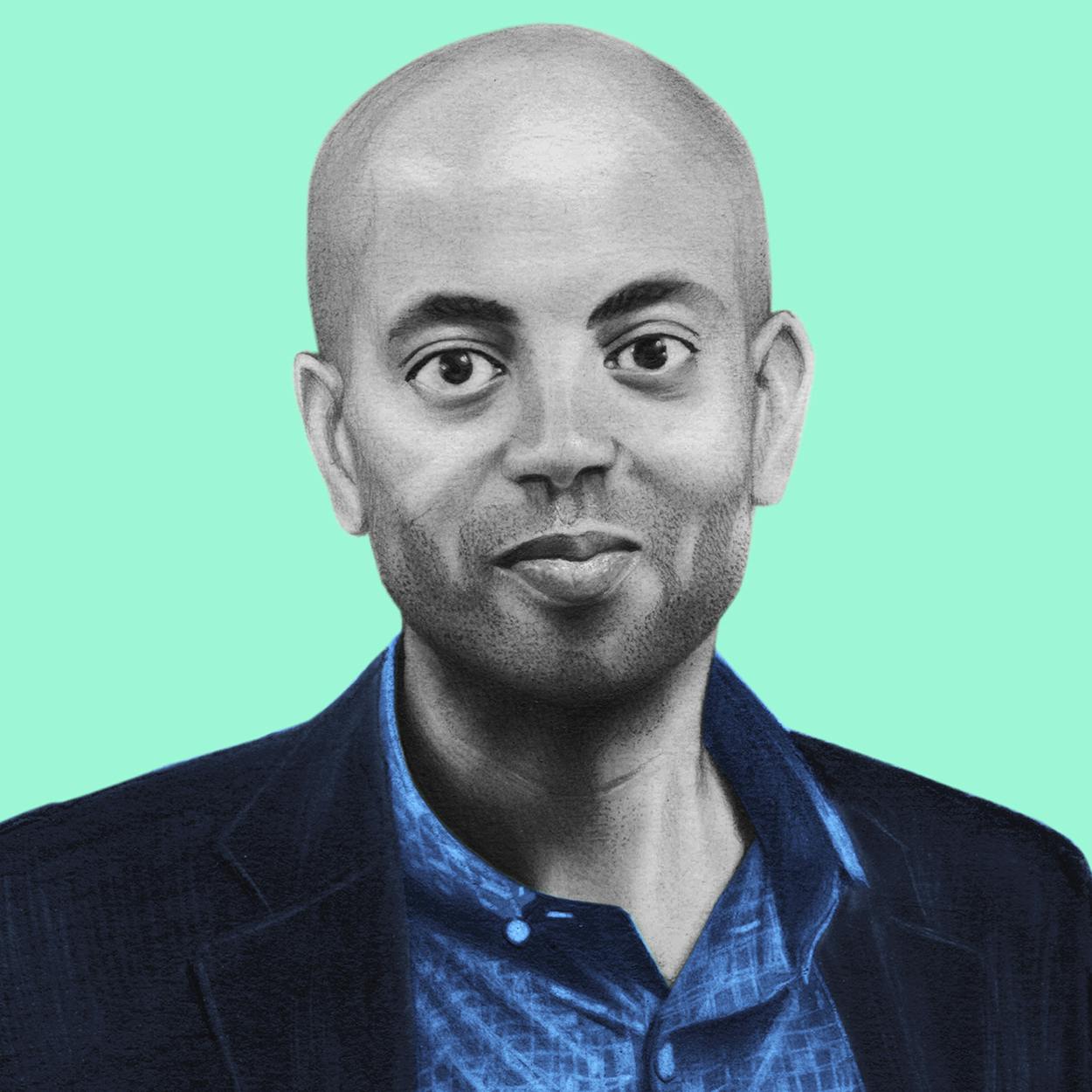 Partner

Brook Bisrat is a Partner at Learn Capital. He previously worked as a Macro and Commodities Derivatives Assistant at Infinium Capital Management. During his tenure, he helped found the Macro Team, taught new and established traders technical analysis, and managed portfolios comprised of energy, grain, and soft commodities. Also during his tenure, Infinium had its largest trading revenues in history, producing $200M in profit in 2008.
Brook also spent time as a Macro Futures Trader and Global Derivatives Technical Analyst at Yellowstone Capital Management and Raven Traders. While there, he established Macro Groups for both organizations and worked closely with multiple portfolio managers, focusing mainly on forecasting models for emerging trends and hedging strategies for internal portfolios. Most recently, he worked on the Sales Operations team at Oscar Health Insurance and Kindred.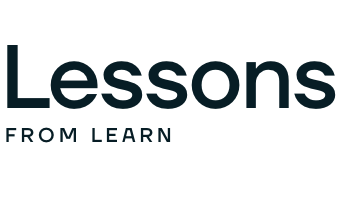 Join our monthly email, filled with stories from the field and insights from our network.