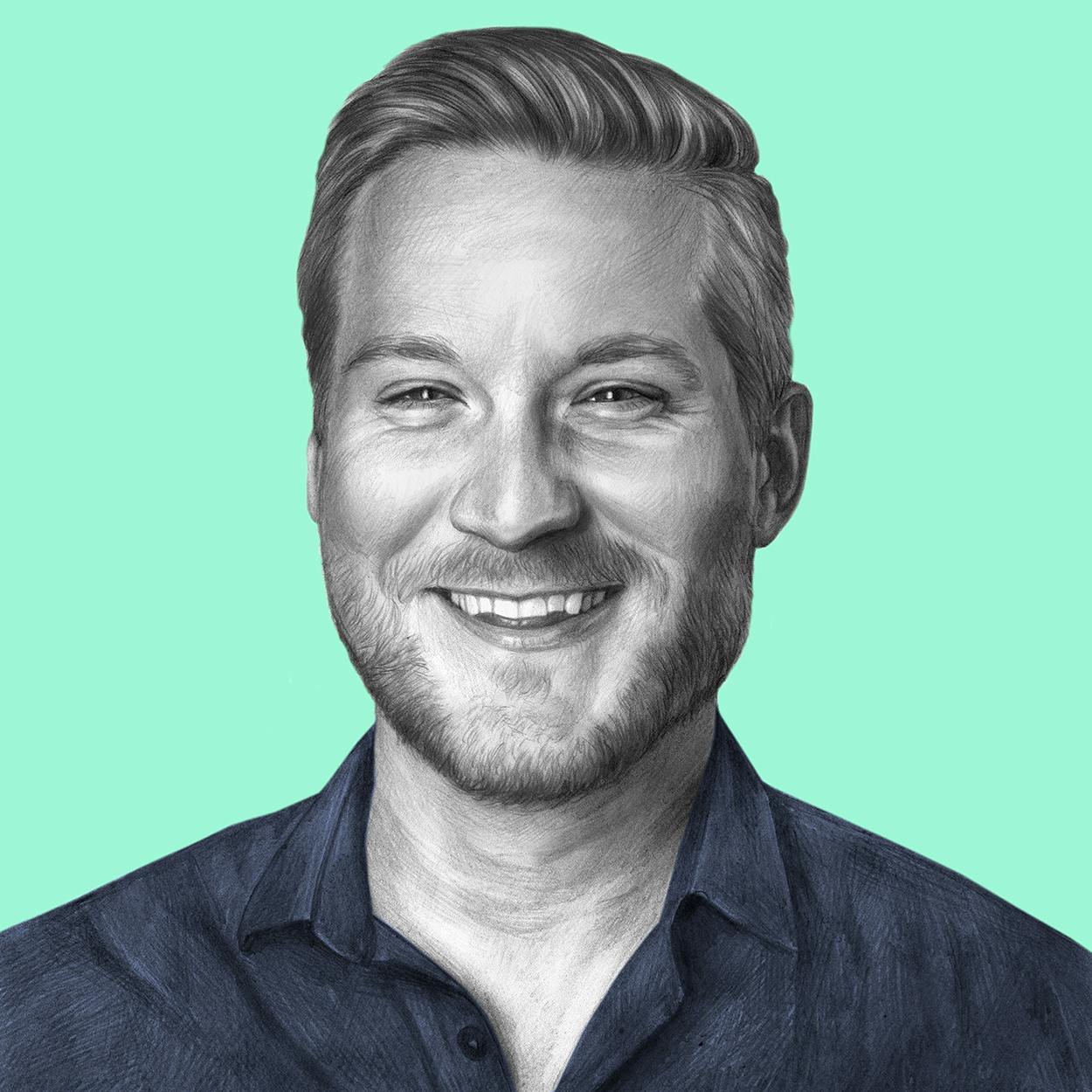 Partner, Studio
Isaiah Same is a product strategist, design director, and creative catalyst. As a Partner at Learn, Isaiah is focused on building and running the firm's venture studio in order to accelerate the creation and growth of new companies. Prior to Learn, Isaiah led design and strategy for Apple, Disney, Walmart, and Whirlpool, started and sold an award-winning digital agency, and held senior leadership positions at global consulting firms including Fjord, Accenture and Slalom.
Passionate about early-stage ventures, Isaiah has been an advisor for breakthrough startups including Yummly, Icon, Talyn Air, SurfAir, THINX, and Venus Aerospace. He's helped founders raise nearly $100 million from investors including Richard Branson, Peter Thiel, Mark Cuban, and Gary Vaynerchuk. Isaiah lives in Austin, TX with his wife and two kids.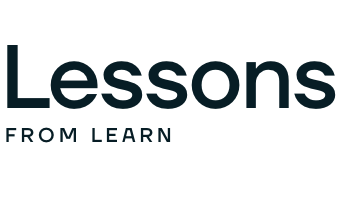 Join our monthly email, filled with stories from the field and insights from our network.